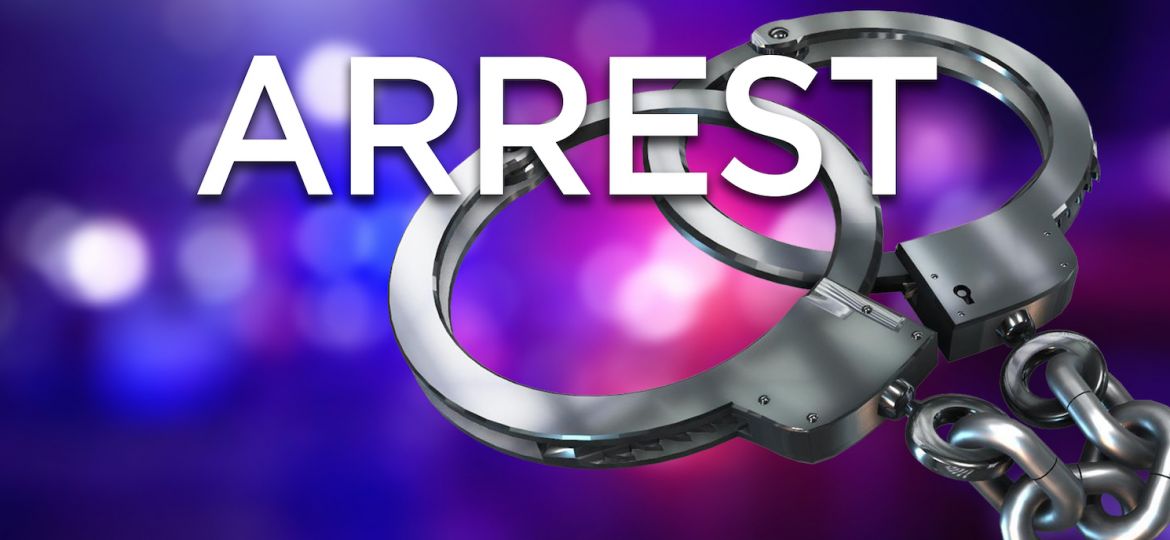 Nashville, TENNESSEE – Metro Police officials said the 22-year-old suspect was taken into custody on Tuesday.
His name is Antonio Neely and he is now facing multiple charges, including aggravated assault and probation violations.
This incident occurred right after 6 p.m. on Nov. 14.
It happened at CWA Plaza.
Metro Police said that four juveniles were reportedly standing at the location when the 22-year-old suspect fired at least eight rounds at the them.
The children then ran around the side of the apartment building.
One of the children was shot in the neck.
The suspect then fled the scene.
This is a developing story and it will be updated as new information become available.