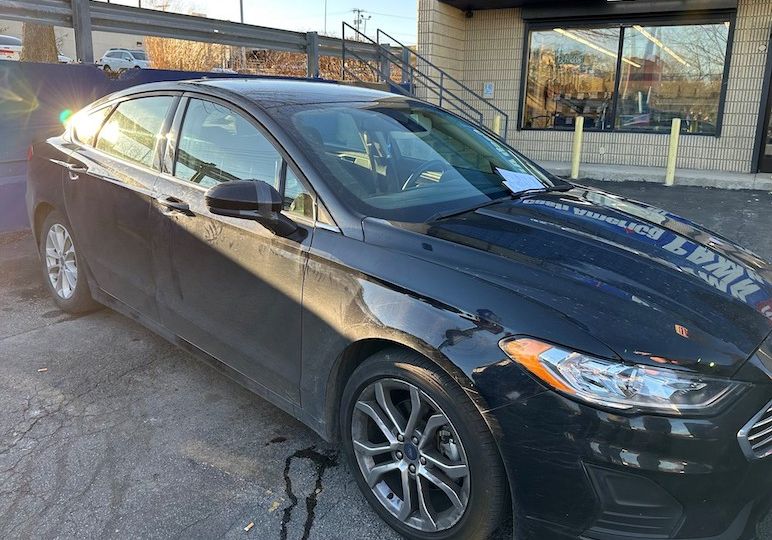 Nashville, TN – Police officials said that the 17-year-old suspect, who was not identified due to his age, was arrested over the weekend as part of an auto theft investigation is now being charged with aggravated assault for shooting at a delivery driver Wednesday in a warehouse parking lot at 710 Myatt Drive after the man/victim intervened in a vehicle burglary.
He sustained a non-life threatening graze wound to his wrist.
Detectives Saturday spotted the teen driving a stolen black Ford Fusion.
A police helicopter pilot followed the car which stopped at Cash America Pawn on Charlotte Pike where the teen was taken into custody.
A pistol was recovered from under the driver's seat. During an interview, the teen admitted to his involvement in the shooting.
The teen, who was charged in Juvenile Court with robbery in December 2020, potentially faces additional charges as the investigation continues into his involvement in other cases.