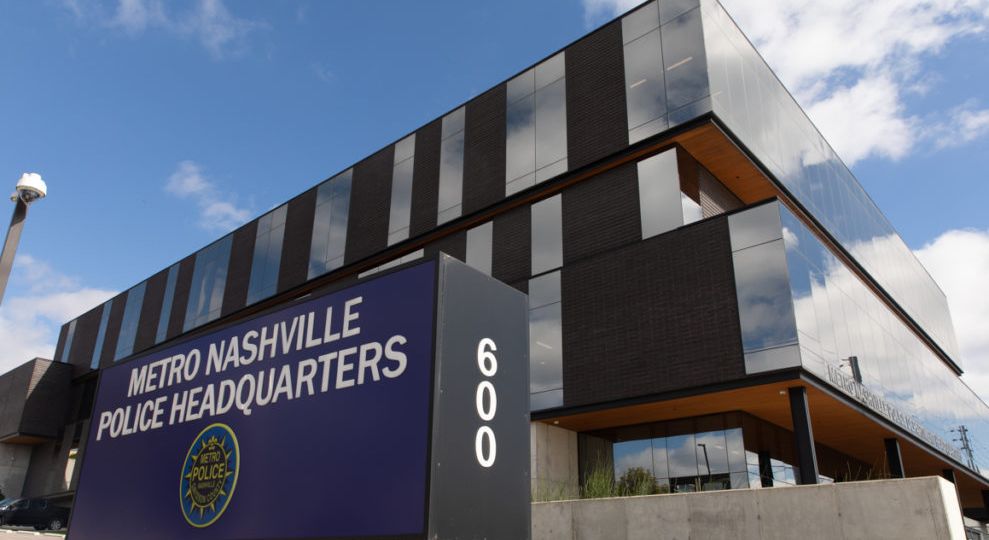 Nashville, TENNESSEE – Metro Police said this incident occurred Thursday night.
It happened on 4th Avenue South.
The 911 caller told the dispatcher that an intoxicated woman was causing a commotion in the lobby.
The responding officers discovered that the woman was not a guest of the Hilton Hotel. 
The woman reportedly resisted when the officers tried to take her into custody.
She then tripped an officer who ended up with a scraped leg.
The unidentified woman is now facing charges of assault to a first responder.
This is a developing story and it will updated as new information become available.