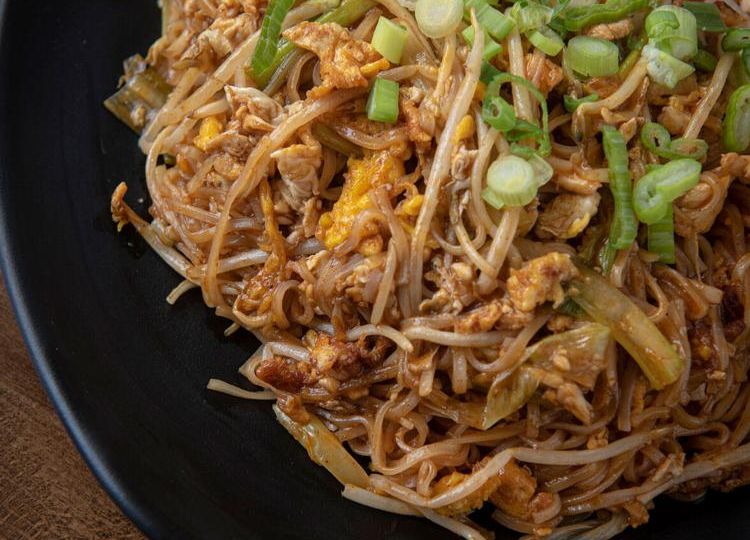 Thai Esane will expand into Brentwood and take space at Fifth + Broadway.
According to a release, the popular Asian restaurant and its owner and chef, Nina Singto, are targeting a January opening at Hill Center Brentwood at 203 Franklin Road in January 2021, followed by a spring opening at Fifth + Broadway in downtown Nashville.
The announcement comes as Thai Esane's Music Row location celebrates its first anniversary.
"We have served the people of Nashville authentic Thai cuisine for more than six years now, and their loyal support is allowing us to expand to other neighborhoods," said Singto. "We strive to honor the Thai/Laos culture through the restaurant's food, décor and hospitability, and it's such an amazing opportunity to share my culture to other neighborhoods of the city I call home."
A cost to undertake the expansion was not disclosed in the release.
Jimmy Granbery, chair and CEO of H.G. Hill Realty Co. (which developed the site home to Hill Center Brentwood), said Thai Esane will be a "fantastic addition" to the mixed-use development.
Thai Esane for years operated on 12th Avenue South, a few blocks south of The Gulch. It now has space in mixed-use building Element, located in Midtown on the Music Row Roundabout.