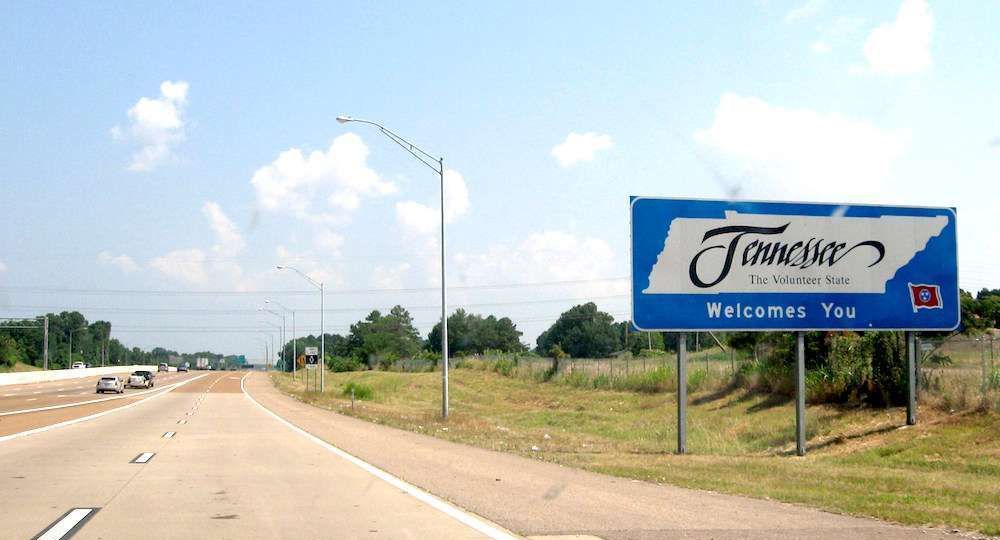 Data from the Tennessee Department of Workforce and Labor shows the job market is improving. Prior to the pandemic, the Volunteer State was having around 2,702 new claims for benefits. For the week ending November 14, 2020, 6,182 claims were filed.
That means that now is almost 2.2 per cent higher than pre-COVID times.
Tennessee statistics show the change was overnight, the pre-pandemic was 2,702 claims filed for the week ending March 14, 2020. The very next week, March 21, we had 39,096. By week #13 of 2020 (April 4), the Volunteer State saw 116,141 claims filed in a 1-week period for unemployment benefits.
So to say the economy is improving, is definitely accurate.