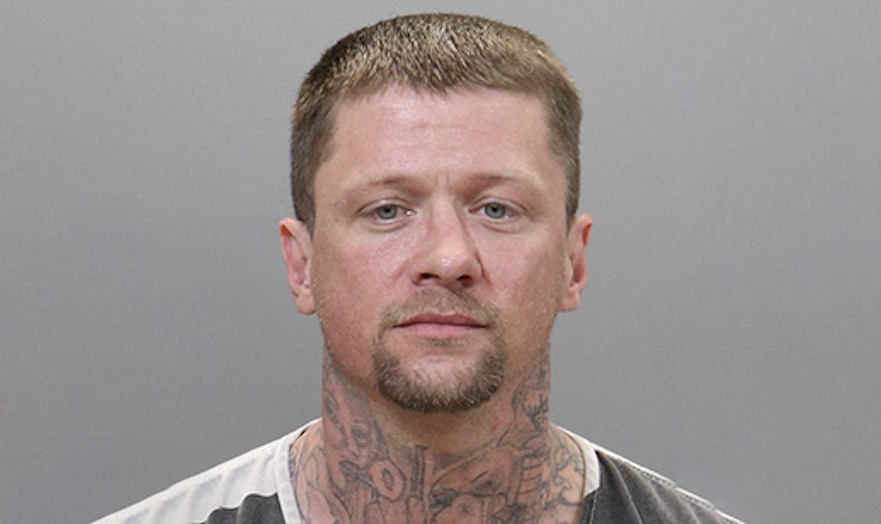 Knox County, TENNESSEE – According to the court documents, his name is Michael Robert Quinn and he was convicted of possession with intent to sell or deliver methamphetamine in a drug-free school zone, possession of drug paraphernalia, driving on a suspended license, and failure to provide proof of insurance.
Quinn was convicted on Tuesday.
The 38-year-old defendant was arrested on Nov. 18, 2019, when Knoxville Police Department officers stopped and arrested him for driving on a suspended license.
K-9 was alerted to the odor of narcotics within the vehicle.
The responding officers found four bags of methamphetamine and digital pocket scale.
The substance was analyzed and confirmed to be methamphetamine.
The 38-year-old defendant has eleven prior felony convictions for violent, property and drug dealing offenses.
This story will be updated as new information become available.