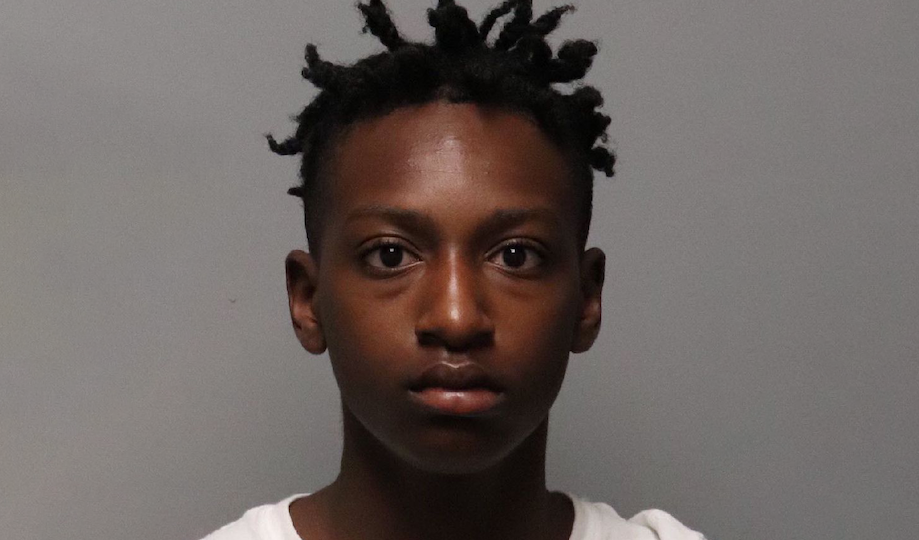 Nashville, TENNESSEE – Metro Police said the 15-year-old suspect was arrested and taken into custody on Wednesday.
His name is Ja'Dyaiz Johns and he is now charged in Juvenile Court with carjacking.
Violent Crimes Initiative detectives found the 15-year-old suspect behind the wheel of the victim's 2010 Ford Fusion in the 5500 block of Scruggs Lane.
The 15-year-old suspect reportedly approached a woman, who was sitting in her Ford Fusion outside the Dollar Tree, and took the vehicle at gunpoint, police officials said.
A handgun and a realistic looking AR-15 BB gun were recovered from the Fusion.
Three other passengers, two males, ages 15 and 14, and one 17-year-old female were taken into custody.
They are now charged with joyriding.
This incident remains under investigation.