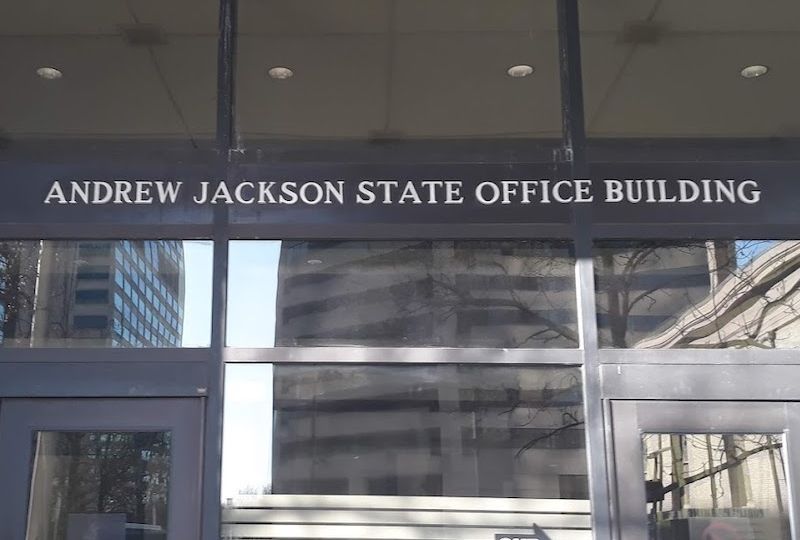 Nashville, TN – According to the state officials, when the additional locations enter service later this year and early next year, the state's already robust crisis services capacity will be expanded to a total of 12 centers.
Crisis Stabilization Units and Walk-In Centers offer an alternative to inpatient psychiatric hospitalization with 24/7 evaluation and stabilization services available. 
They are an alternative to calling 911 or going to an emergency department for people trying to find care for a loved one. 
Officials also said that they are also an opportunity for pre-arrest diversion for law enforcement instead of taking someone to jail.  
The four new locations focus on rapidly expanding suburban areas and rural areas where unmet need was identified:
Murfreesboro, Rutherford County

Clarksville, Montgomery County

Paris, Henry County

Dyersburg, Dyer County
The four locations are in various states of construction with the first tentatively set to open in mid-2023.