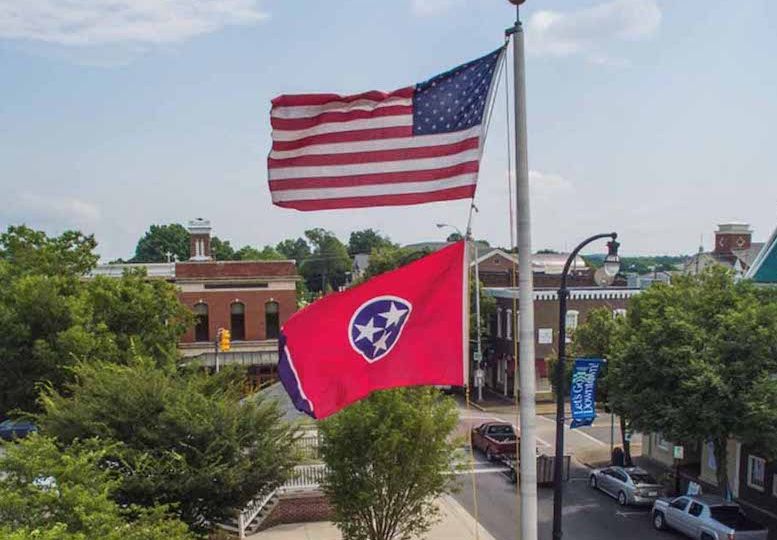 Nashville, TN – According to the The Tennessee Department of Environment and Conservation, all residents are encouraged to bring household hazardous waste – including cleaning fluids, pesticides, swimming pool chemicals and more – to a designated drop-off location.
A person does not need to live in the county to participate.
The drop-off locations are:
Humphreys County – Humphreys County Fairgrounds, 234 W. Blue Creek Rd., Waverly, 8 a.m.-noon. The contact is Richard Reese at (931) 209-1048.
Robertson County – Transfer Station, 2916 West County Farm Rd., Springfield, 8 a.m.-noon. The contact is Korey Drake Stewart at (615) 384-0683,
Tipton County – Brighton High School, 8045 Hwy. 51 South, Brighton, 9 a.m.-1 p.m. The contact is Jessica Hernandez at (901) 476-0254.
Since the program's inception in 1993, more than 370,000 Tennessee households have properly disposed of more than 24 million pounds of material. There have been over 1,450 one-day collection events.