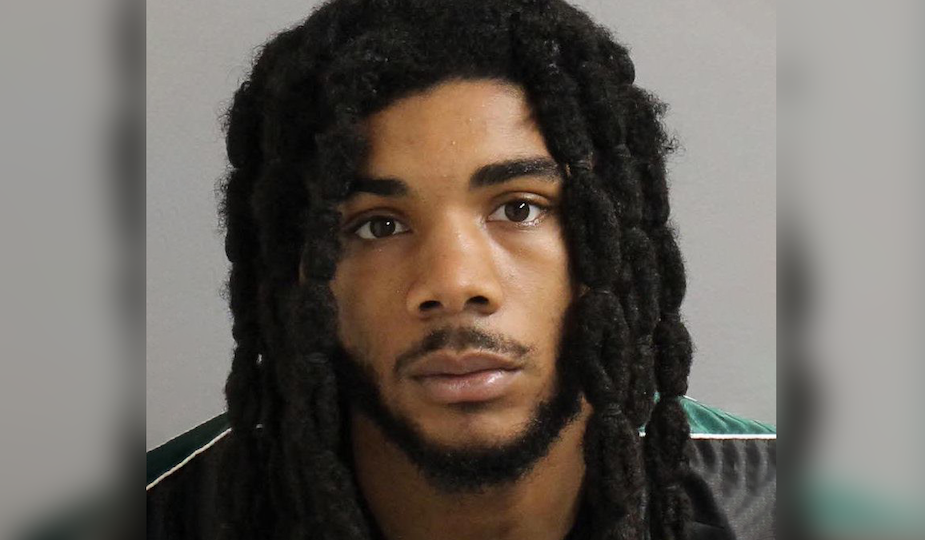 Nashville, TENNESSEE – Metro Police said the 22-year-old suspect is reportedly wanted for injuring two people early Tuesday morning.
The shooting occurred at the Home Towne Suites located at 1210 Murfreesboro Pike.
His name is Dyquan Collins and he was involved in a physical altercation when the two victims tried to intervene and were shot.
One victim was struck in the thigh and another was grazed in the back, Metro Police said.
No other information is available at the moment.
Please call the Crime Stoppers at 615-742-7463 if you have any information about the suspect.
This is a developing story and it will be updated as new information become available.