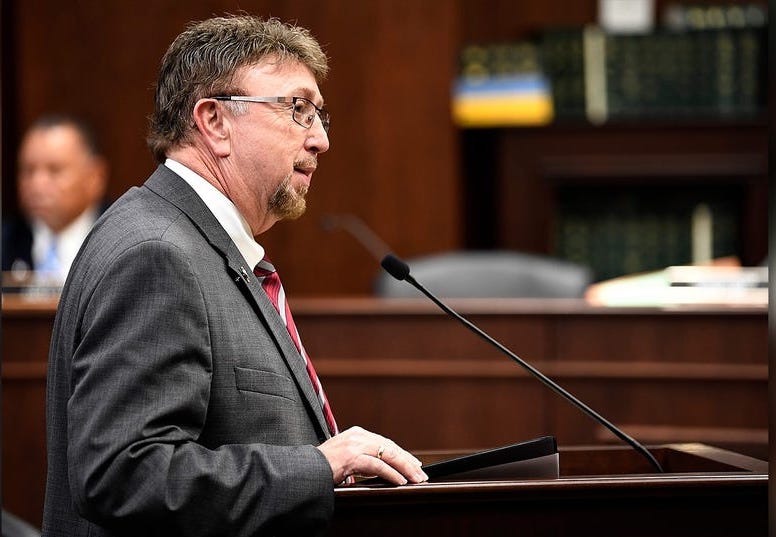 Byrd was airlifted via helicopter to a hospital over the weekend to be treated for complications due to COVID-19. A family member, Terry Franks, wrote on Facebook that Byrd was being treated for COVID-19 pneumonia.
This is what he said:
Please pray for my brother David Byrd and my Sister-in -Love, Sherry. David was diagnosed with COVID Pneumonia at Wayne County Hospital last night.
Since the doctor wanted him to be transferred to St Thomas Hospital and there were no ambulances available to take him, he was taken by helicopter. (David said "it was a really smooth ride".).
Of course visitors aren't allowed so he is keeping in touch with family via text and face time and said he feels pretty good but isn't able to sleep with all the wires and lines hooked up to him.
He says he has had his dear friend Bob Turman on his mind too. (Bob passed away from complications from Covid yesterday) Sherry is showing symptoms but hasn't been able to be tested yet.