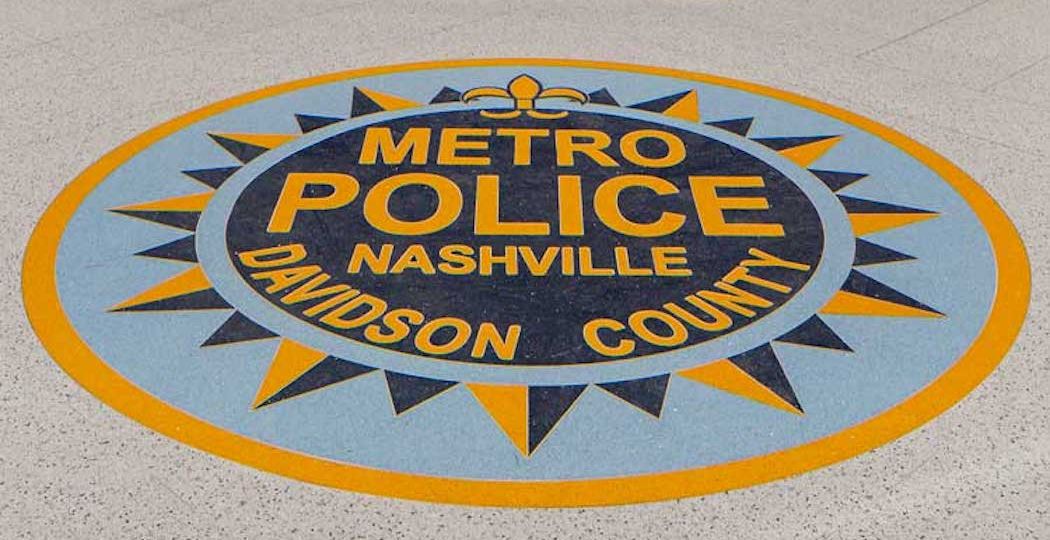 Nashville, TN – MNPD officials said that the sobriety checkpoint is planned in the area of Old Hickory Boulevard and it's in recognition of St. Patrick's Day celebrations
The checkpoint will be staffed by the MNPD's Traffic Division and extra-duty officers working through a grant from the Tennessee Highway Safety Office.
Persons attending St. Patrick's Day parties and celebrations next weekend are strongly urged to not drink and drive.
Officers throughout the city will be keeping a close watch for impaired and/or aggressive motorists.
In 2022, 1,451 crashes in Davidson County involved alcohol/drug impairment, resulting in 1,115 injuries and 68 fatalities.
No other information is available at the moment.