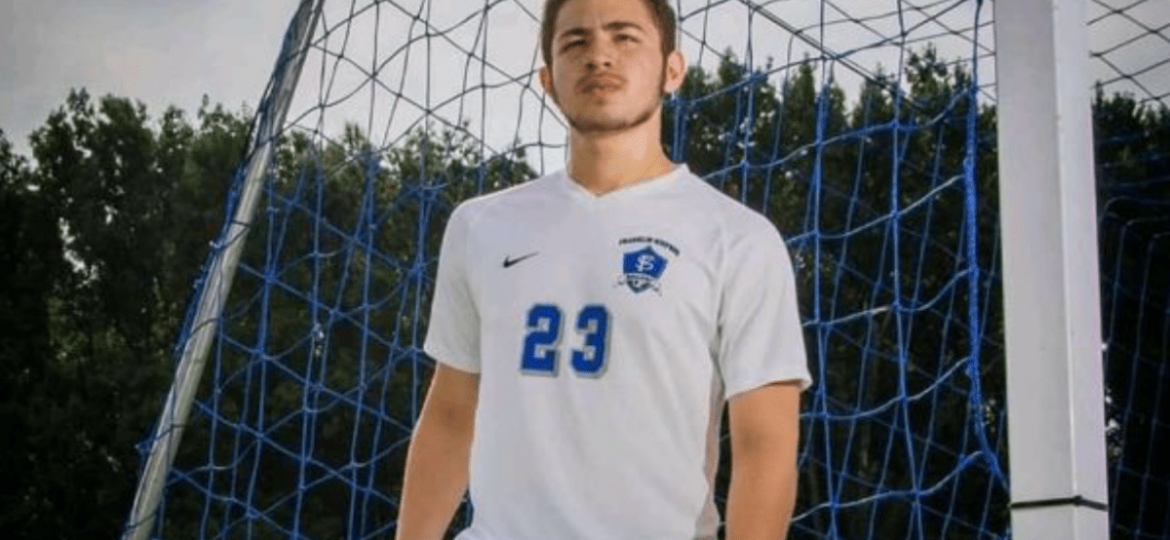 Gustavo Ramirez was a typical 16-year-old. He was goofy and loving, and a jokester in class at his high school in Franklin, Kentucky. He was the youngest of six kids, with a Puerto Rican mom and a Costa Rican dad.
But last week, Ramirez fell and died at a construction site in Nashville where he was working with his older brother.
Over the past week, Ramirez was mourned by classmates at a vigil in his hometown, an hour north of Nashville, and by activists and community members at a separate vigil at the site of his death in Nashville.
"Gustavo loved to play the piano, had a lot of friends. He absolutely loved soccer," said Cecilia Prado, co-director at Workers' Dignity, a worker's rights organization in Nashville that organized the vigil.
According to Prado, one of the last things Ramirez did before he died was tell his brother that he loved him.
Prado said she has been speaking with his family, who is still in shock and mourning. "The family is still trying to learn the full scope of what happened and so is everybody else," Prado said. "Right now the family's priority is to have a chance to grieve."
What is known at this point is that Ramirez was working on a La Quinta Inn site, and was assigned to collect trash from the different floors of the building, according to Prado.
He was on scaffolding 120 feet above the ground when he fell. Ramirez wasn't wearing a harness at the time, which advocates say is a sign of the cost-saving measures that contractors take that lead to exploitation, abuse and sometimes death.
Tennessee's Occupational Safety and Health Administration (TOSHA) began an investigation into Ramirez's death.
The developer of the site where Ramirez died, DF Chase, said they didn't know Ramirez had been hired. He was hired by a subcontractor, Cortez Plastering, who was hired by another subcontractor on the site.