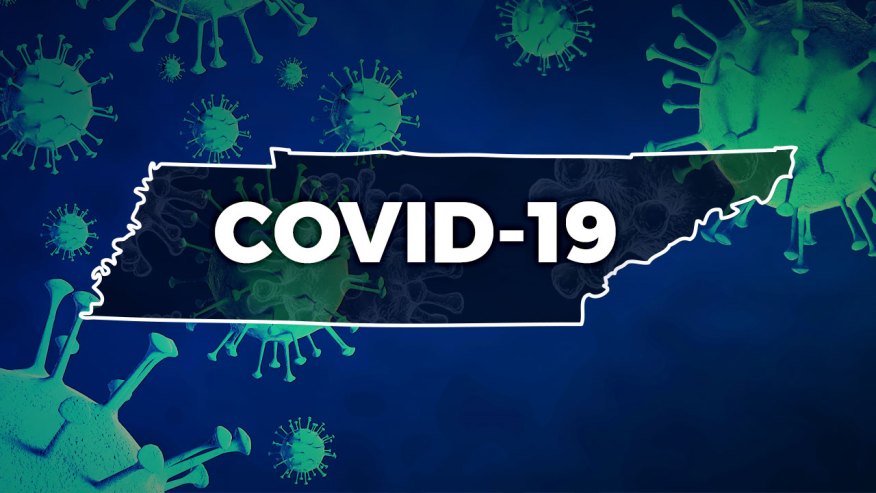 The Tennessee Department of Health has confirmed additional cases and deaths related to COVID-19 across the state on Wednesday, September 30.
The health department reported 1,528 new cases, bringing the state to 196,139 total cases, a .8% day-to-day increase since Tuesday. Of the total cases, 188,505 are confirmed and 7,634 are probable.
Tennessee's seven-day new cases average decreased slightly to 1,347 additional cases per day.
Of the 196,139 cases, 100,276 are female (51%), 94,092 are male (48%), and 1,771 are pending (1%).
The number of total hospitalizations now sits at 8,733. There are 806 people currently hospitalized.
Out of the confirmed positive cases, 179,332 are listed as inactive/recovered, an increase of 1,387 in the last 24 hours.
Tennessee has processed 2,876,722 tests with 2,680,583 negative results. The percentage for positive cases remains around 6.8%. Wednesday's update added 23,655 tests to the state's total.