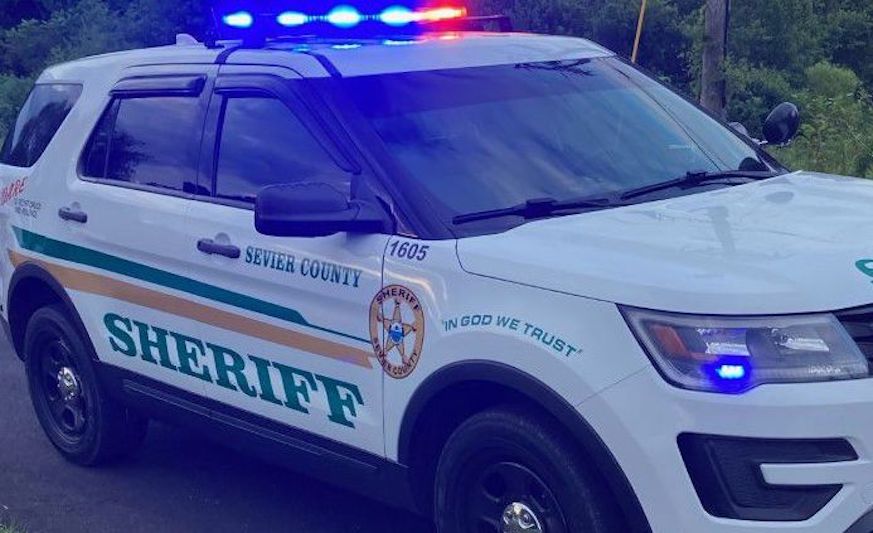 Sevier County, TENNESSEE – SCSO officials said this incident occurred right before 7 p.m. Wednesday.
It happened in the 3700 block of Wears Valley Road.
Sevier County Sheriff's deputies responded to a shooting call.
When the deputies arrived on scene, they found one juvenile victim.
Police said the 5-year-old boy suffered gunshot wounds to his head and finger and was taken to a hospital for treatment.
The boy is expected to survive, officials said.
Investigators believe the child found the handgun in a bedroom of his home.
This incident remains under investigation.