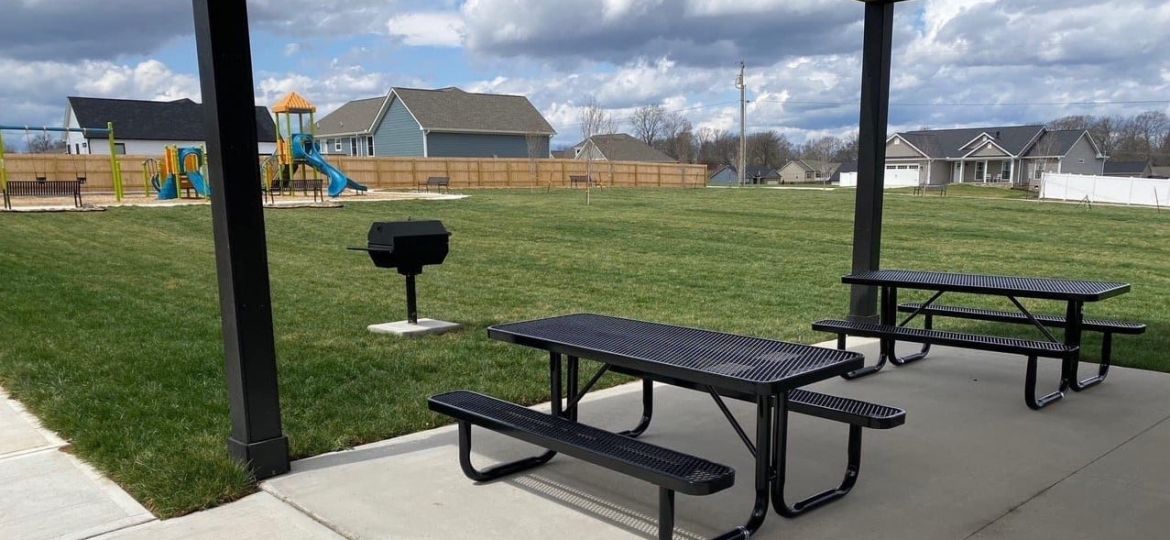 Putnam County, TENNESSEE – According to the officials, the new "Hope Park" is located in the 2020 Tornado zone on North McBroom Chapel Road.
Putnam County Mayor Randy Porter announced  that the park was built totally from donations made by local businesses and over 100 individuals.
The new park is a place of peace and hope for a community that experienced so much devastation, he said.
Special thanks to John Albertson and the Putnam County Parks crew for working so tirelessly to make this happen.
Also TENNGREEN for generously organizing all the fund raising efforts.
Putnam County Mayor Randy Porter released the following statement:
"I want to specifically thank some of our local businesses who donated so much in monetary, materials and labor to make this a reality:
Lowe's Corporation-$90,000 grant for the Pavilion

Automation Tool Company

Cummins Filtration

Holloway and Sons Construction

TTI Floor Care

TN Farmer's Insurance Agencies

Middle TN Truss

Ferguson Plumbing Supplies

Square One Roofing

Sunbelt Rentals

Barky Beaver Mulch

Randy Jones – Putnam County Highway Dept

Walker's Sod Farm

Warren County Nursery

Vaughn's Monument

Life Church

The River Church

Larry Suggs
The park is open 7 days a week from sunrise to sunset. What a great addition to our community!"