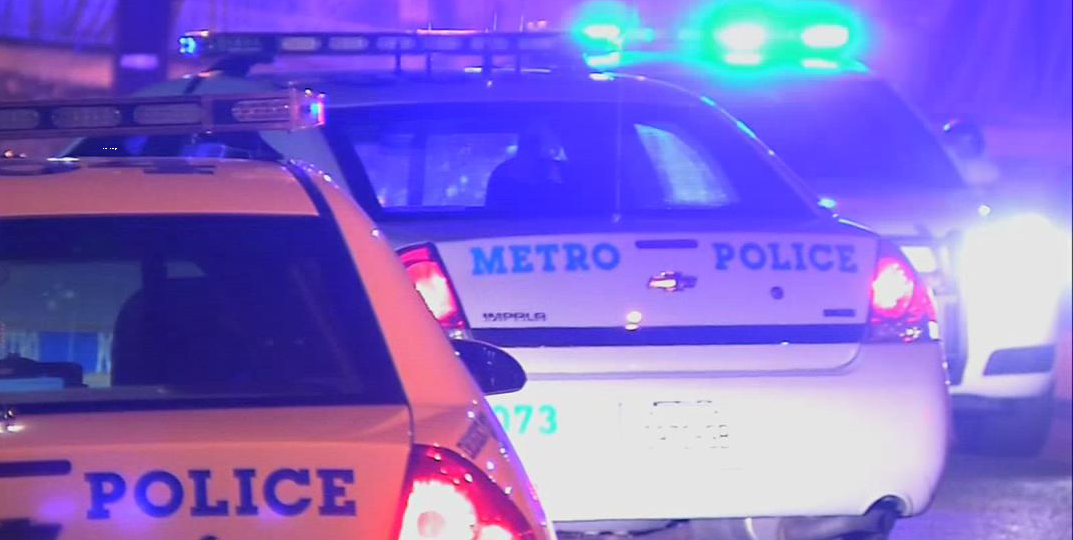 Nashville, TN – According to the police officials, the 17-year-old victim, later identified as Jaxon Leasure, was traveling south on Gallatin Pike on his Kawasaki Ninja in the center turn lane at a high rate of speed when a dark colored GMC SUV was pulling out of 105 Gallatin Pike North making a left turn.
The two vehicles collided and Leasure was thrown from the motorcycle where he struck a sign.
It's believed the dark colored SUV initially stopped but left the scene prior to officers arriving.
Leasure was transported to Vanderbilt University Medical Center where he died. Toxicology testing will be conducted to determine if impairment was a factor in the crash.
Anyone with information on the driver or vehicle involved in this fatal crash is asked to call Crime Stoppers at 615-742-7463.