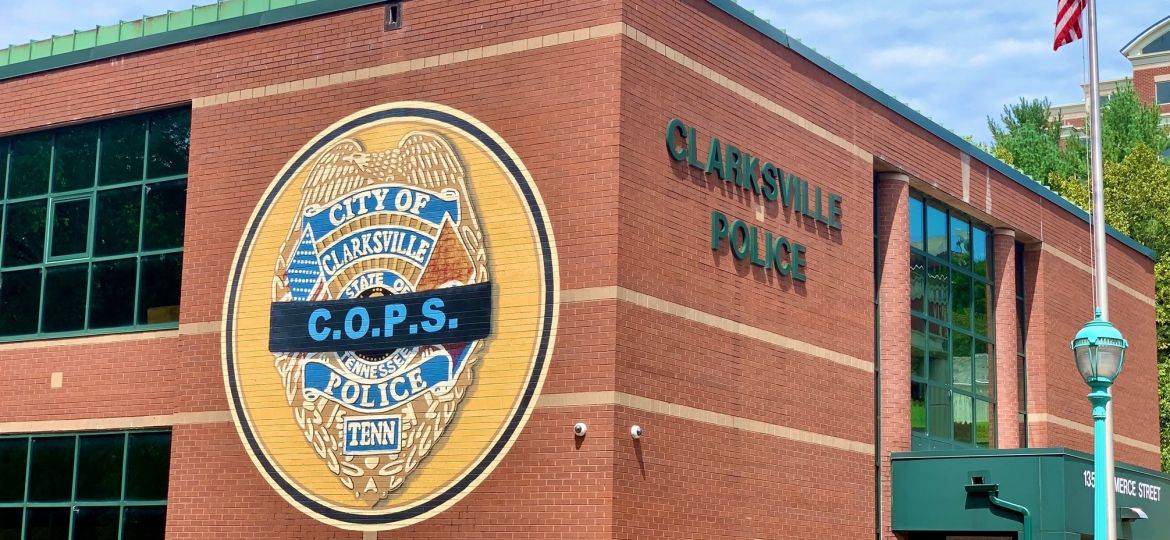 Clarksville, TENNESSEE – Clarksville Police Department officials said the 46-year-old man, Kevin LaChapelle, was reportedly struck, killed on Kennedy Lane around 7:09 p.m. Sunday.
Police officials said LaChapelle was reportedly walking in the roadway and was hit by a passing vehicle.
Unfortunately, the 46-year-old man suffered life-threatening injuries and was pronounced dead at the scene.
The driver of the vehicle will not face charges, police officials said.
Please call the Clarksville Police Department at (931) 648-0656 ext. 5665 if you have any information about this incident.
This is a developing story and it will be updated as new information become available.