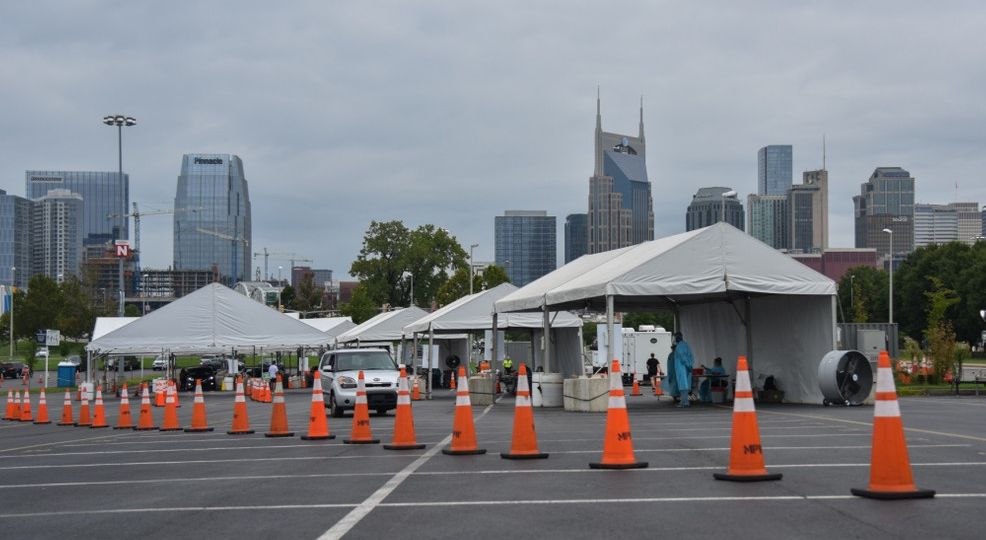 Nashville reported 30 new cases of COVID-19 Monday, marking the lowest daily case increase in months.
Music City remains in a modified Phase Two reopening plan, with some restrictions eased just last week, and is still under a mask mandate.
Nashville's 7-day moving average continues to decline. It's currently at 8.6%, below the threshold of 10%. The city is also meeting other criteria used to determine phases in the "Roadmap to Reopening." Transmission rate sits at .81, less than the goal of 1, a decreasing 14-day new case trend, testing capacity and public health capacity.