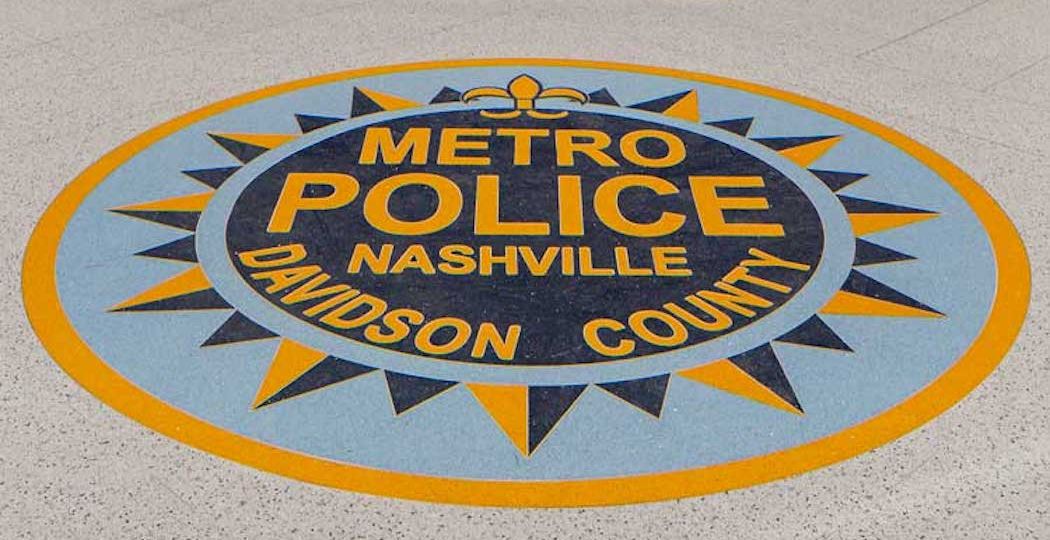 Nashville, TENNESSEE – Metro Police said the fatal crash occurred around 12:41 early Tuesday morning.
It happened on I-65 North near Rosa L. Parks.
MNPD officers responded to a report of a multi-vehicle crash.
The responding officers discovered that a Honda Civic was traveling north on I-65 when it sideswiped a GMC Sierra.
The 28-year-old driver of the Honda Civic and two passengers (8-year-old and 9-year-old) exited the vehicle following the collision and sat on the center concrete median wall.
Police officials said that a Infiniti G27X stopped behind the Honda Civic after the crash.
The Infiniti G27X was then struck by a Nissan Altima.
The Nissan Altima forced the Infiniti G27X up the concrete median and struck 9-year-old Za'ryiah Floyd.
The 9-year-old child was taken to a hospital where it was later pronounced dead.
The 8-year-old child suffered injuries and was taken to a hospital for treatment.
There were no signs of impairment on any drivers involved. Crash investigators are working to determine the cause of the crash at this time.