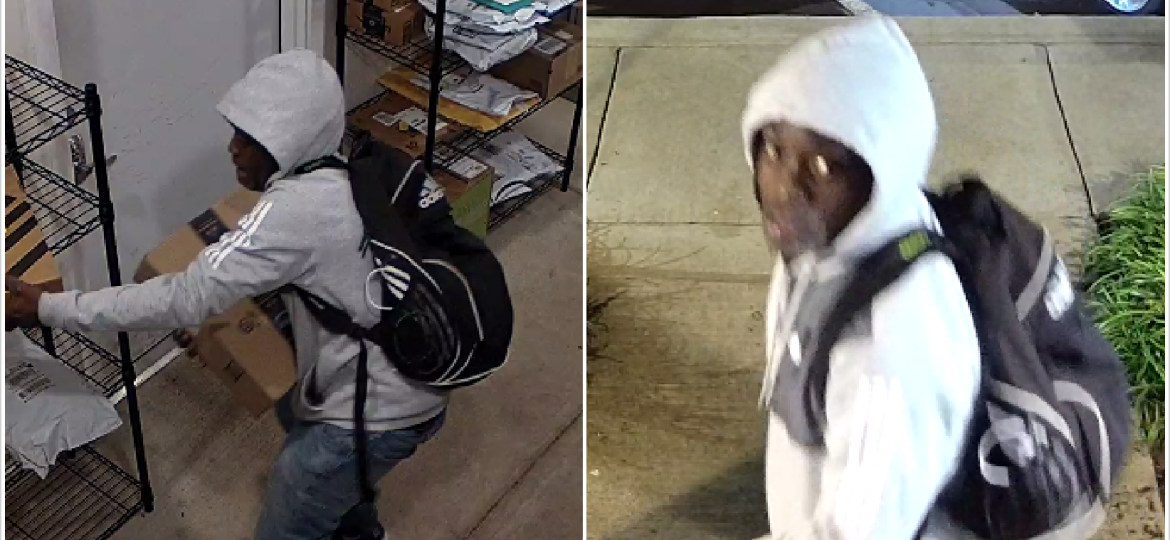 Nashville, TENNESSEE – According to the Metro Nashville Police Department, this incident occurred in the mailroom of the Rivertop Apartments in the 5800 block of River Road.
It happened earlier this week.
MNPD officials said the unidentified suspect used a crowbar to break into the mailroom.
The suspect then took several packages and fled the scene.
Ladies and gentlemen, if you recognize the suspect from the photos is asked, please call Crime Stoppers at (615) 742-7463.  
More information here.
This incident remains under investigation.
This is a developing story and it will be updated as new information become available.