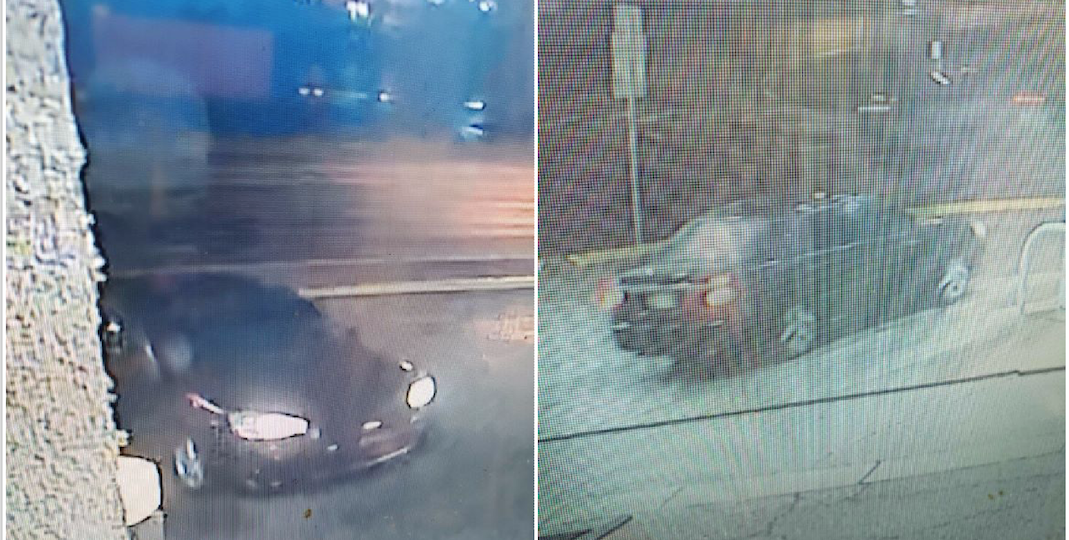 Nashville, TENNESSEE – MNPD officials said the fatal accident occurred right before 8 p.m. Thursday.
It happened on Dickerson Pike.
Metro Police said the accident claimed the life of an unidentified adult male pedestrian.
The Medical Examiner is working to identify him.
Investigators believe the unidentified adult male pedestrian was reportedly crossing Dickerson Pike when a southbound motorist saw him and stopped in the number one lane to let him cross.
The pedestrian was then struck by a southbound black four door sedan.
The driver fled the scene.
Unfortunately, two more vehicles also struck the pedestrian.
The unidentified adult male pedestrian suffered life-threatening injuries and was pronounced dead at the scene.
Please call the Crime Stoppers at 615-742-7463 if you have any information about this incident.