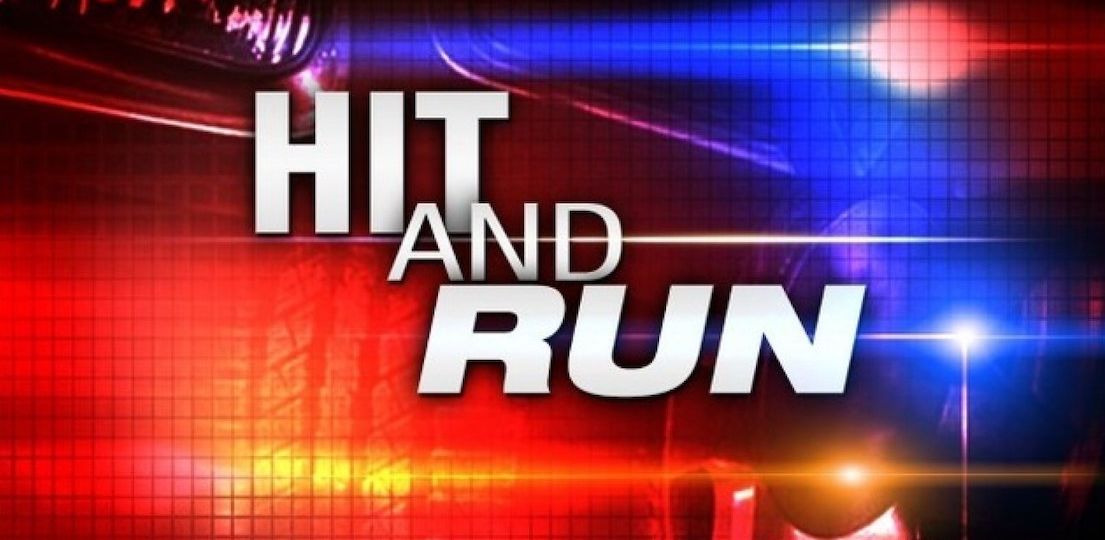 Nashville, TENNESSEE – According to the Metro Nashville Police Department, this unfortunate incident occurred around 1:10 p.m. Tuesday.
It happened on Clay Street.
Metro Nashville Police Department officers responded to a report of a crash.
The responding officer discovered that the 10-year-old boy was struck by vehicle.
The female driver then fled the scene. A neighbor followed her without luck, police said.
The 10-year-old victim was taken to the hospital with a fractured foot.
He was later identified as Cobi Thornton.
The female driver was in a black four-door sedan. She had grey hair, was wearing a pink dress and witnesses say she had some facial hair. 
This incident remains under investigation.
This is a developing story and it will be updated as new information become available.