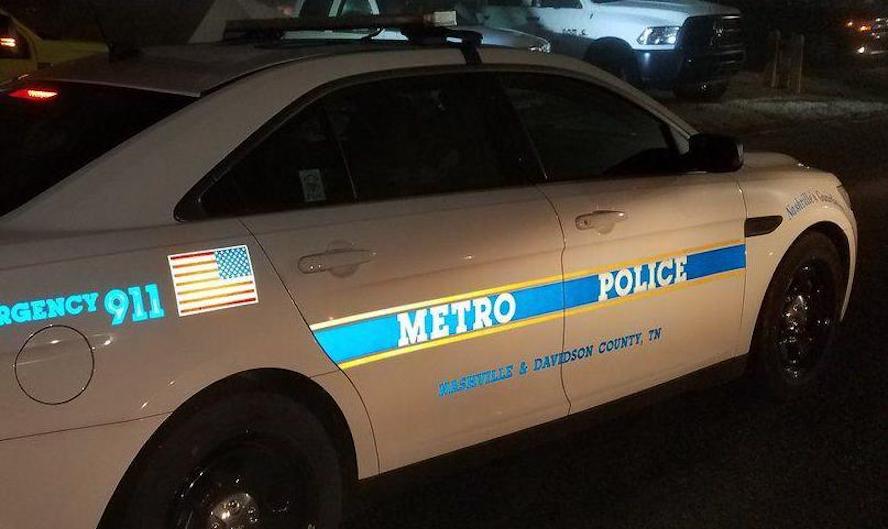 Nashville, TENNESSEE – According to the MNPD officials, the fatal shooting occurred Sunday night.
It happened in the parking lot of the Somatel Nashville Airport Hotel located at 420 Metroplex Drive.
Metro Nashville Police Department officers responded to a shooting call.
When the officers arrived on scene, they found one adult male victim.
Metro Police said the 28-year-old victim suffered life-threatening injuries and was taken to a hospital, where he later died.
He was later identified as Tarrance Martin.
The investigation shows that the victim backed his car into a parking spot when the driver of a silver SUV stopped in front of his vehicle.
The victim got out of his car and the suspect retrieved a gun from the SUV and fired several shots before driving off. 
The suspect is described as a white man with short hair and a full beard.
Please call the Crime Stoppers at 615-742-7463 if you have any information about this incident.