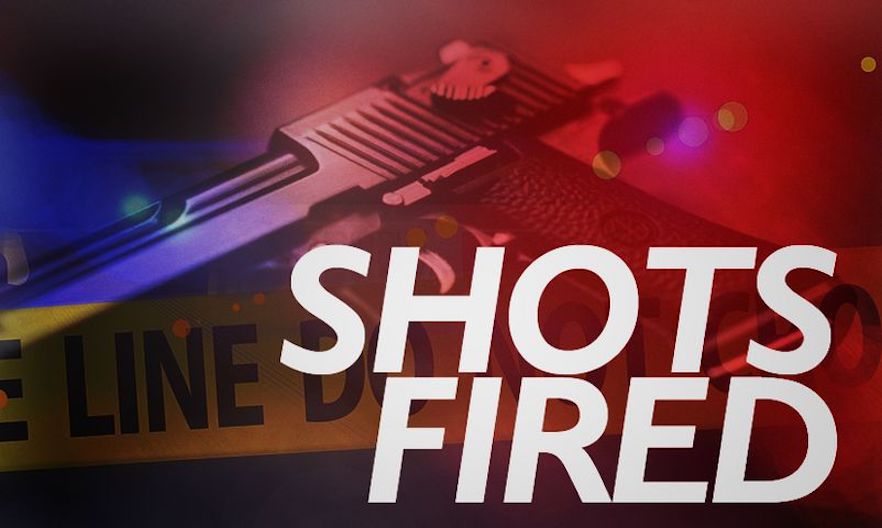 Nashville, TENNESSEE – According to the Metro Nashville Police Department, the shooting occurred right before midnight late Tuesday night.
It happened on Dellway Villa Road.
Metro Nashville Police Department officers responded to a shooting call.
The responding officers found shell casings on the ground.
No one was injured in this incident.
No other information is available at this time.
Metro Police is investigating.
This is a developing story and it will be updated as new information become available.