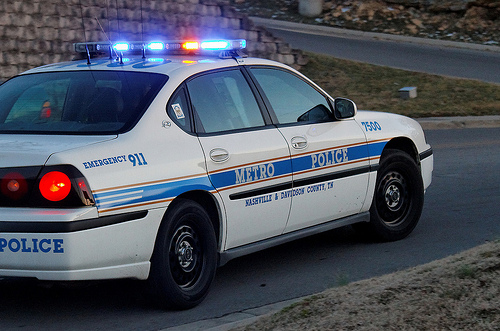 Nashville, TN – According to the police officials, a maintenance worker at Cambridge at Hickory Hollow Apartments on Bell Road called police after finding the body.
The police officials have reported that the maintenance worked found the body when he entered the apartment to check on a water leak.
When the officers arrived at the scene, they determined the 41-year-old man had been shot multiple times. He was pronounced dead.
According to the police report, his name is Inthasone Kebounnhom. A neighbor reported hearing gunshots in the area of the apartment around 1 a.m. Wednesday.
Metropolitan Nashville Police Department investigators have reported that no arrests have been made.
If you have any information about this incident, please contact Nashville Crime Stoppers at 615-74-CRIME. Thank you.