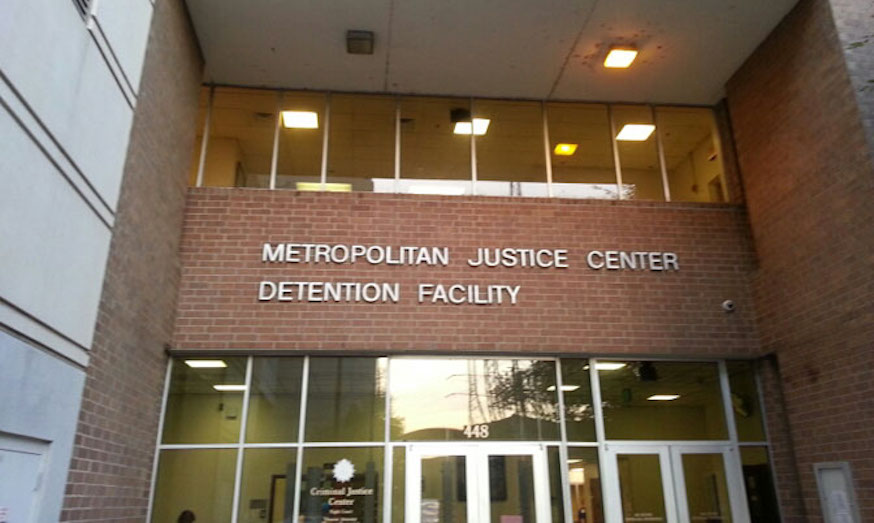 Nashville, TENNESSEE – According to the police officials, his name is Daniel Hilner and he was arrested on Thursday.
The 21-year-old suspect is now charged with aggravated assault, resisting arrest and vandalism.
Right after 5 p.m., MNPD officers responded to the group home located on Clearwater Drive.
The 911 caller told them that Hilner allegedly stabbed another resident.
The victim suffered injuries to the back of his neck and was taken to a hospital for treatment.
When officers attempted to taken Hilner into custody, he reportedly grabbed an officer's radio and vandalized it by tearing the hand microphone off.
This incident remains under investigation.
This is a developing story and it will be updated as new information become available.