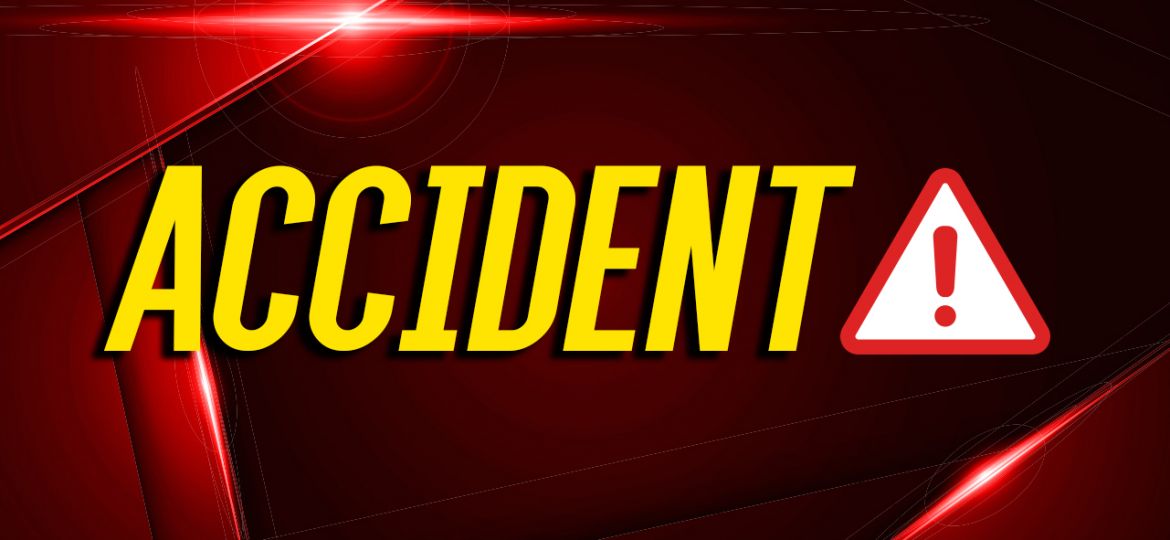 Two people were injured and one was flown to a Nashville hospital following a two-vehicle accident on Fort Campbell Boulevard near I-24 Friday afternoon.
A collision report from Hopkinsville police says 67-year old Lonnie Sadler of Goodlettsville attempted to turn left from the northbound lanes of 41A into the Marathon gas station and drove into the path of a southbound SUV operated by 29-year old Dylan Marcoot of Nashville.
Their vehicles collided and Sadler was flown by Air Evac to Skyline Medical Center in Nashville with serious injuries to his head.
Marcoot's passenger, 33-year old Kimberly Marcoot, was taken by EMS to Tennova with non-life-threatening injuries.