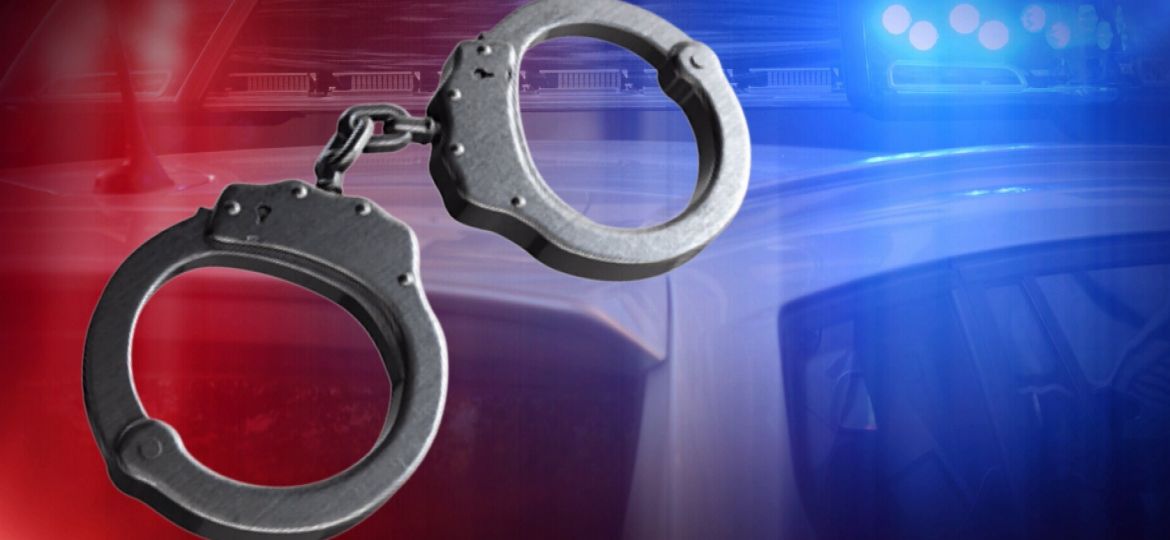 Nashville, TENNESSEE – Metro Police said the 28-year-old suspect was arrested and taken into custody Tuesday night.
His name is Trey Scales and he is now charged with criminal homicide for the fatal shooting of 30-year-old Keanthony Thompson in the parking lot of the Jack in the Box restaurant on Largo Drive.
Both men were employees of the restaurant.
The responding officers discovered that the victim and the suspect became involved in a physical altercation between their girlfriends, both of whom also work at the Jack in the Box.
During the dispute, Scales retrieved a pistol and shot Thompson.
Scales said he did so in self-defense, but his claim was not supported by video surveillance.
Thompson died at a local hospital, police officials said.
Scales is being held on $250,000 bond.
This incident remains under investigation.