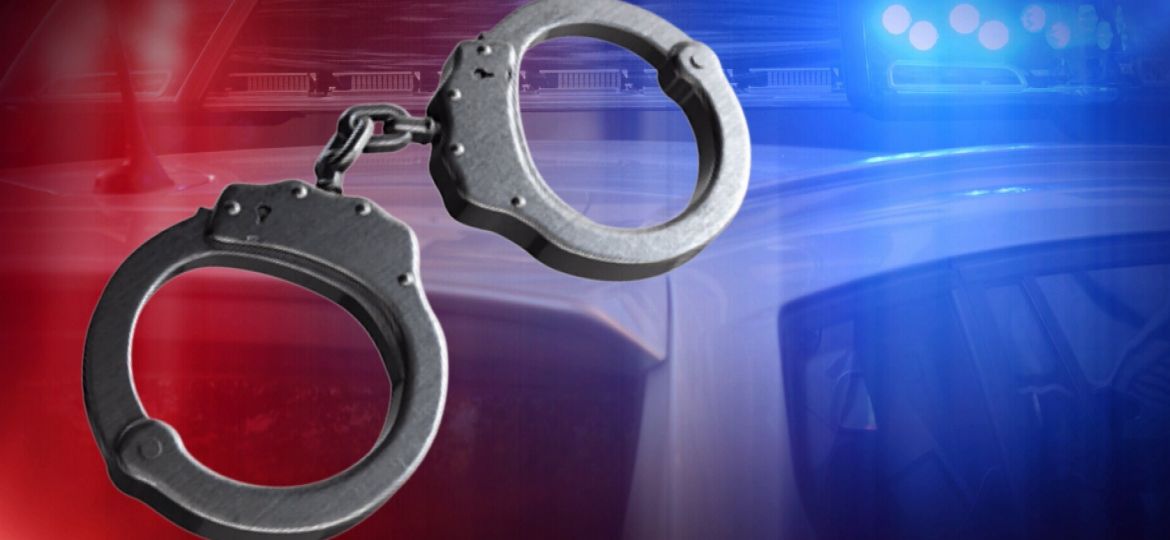 Nashville, TENNESSEE – According to the Metro Nashville Police Department, his name is Decarlos Murphy and he was taken into custody on Monday.
Metro Police said the 43-year-old suspect is now charged with aggravated burglary.
On Oct. 29, the 43-year-old man reportedly entered the home on Seifried St. through the dog door.
Video surveillance footage showed him gathering the victim's items in a blue blanket and placing it outside.
MNPD officials said the 43-year-old man left with about $5,362 worth of the victim's property.
Murphy is being held on a $25,000 bond.
This is a developing story and it will be updated as new information become available.