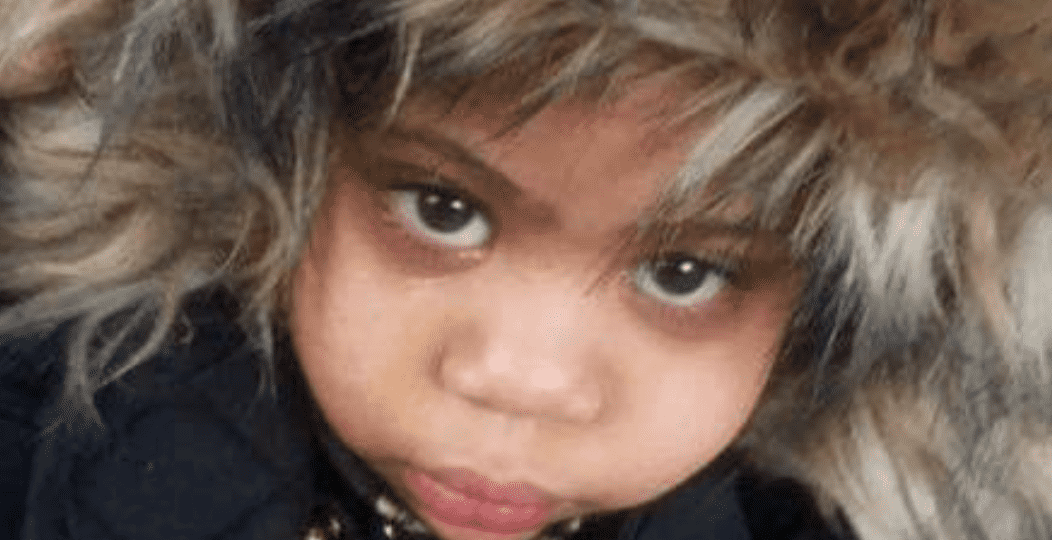 A Wisconsin family is left devastated after losing their 8-year-old daughter to a reckless accident committed by her father. The 47-year-old father has since been charged with first-degree reckless homicide. According to reports, he allegedly shot his daughter on Saturday while conducting a gun safety demonstration.
Per a statement from the police department, 8-year-old Tiana Huddleston was fatally shot in the chest at around 2:25 p.m. in her family's residence. Many of the girl's siblings were present in the room when the traumatic shooting happened. "Michael Anthony Huddleston was handling a firearm that discharged," explained the statement.
"The gunfire subsequently struck an 8-year-old girl. The victim arrived at a local hospital where she succumbed to her injuries," it continued. According to the criminal complaint against Huddleston, he informed the detective that he fired his guns accidentally while teaching his kids about gun safety. 
Following the shooting, he drove his injured daughter to the hospital and the staff immediately notified the police. On arrival, the officers questioned Huddleston about his daughter's injuries and he allegedly said that the incident was a "mistake." Per reports, the father explained that he pulled the trigger thinking the gun's safety was on and it was unloaded.
He also told the investigators that he unwittingly pulled the trigger while "showing off" in front of a group of kids, including his daughter. The complaint further alleges that Huddleston admitted he "shouldn't have tried to do no extra in front of the kid" and "I did it… I didn't try to, big mistake." Later when he was informed about his daughter's death, he allegedly said, "I can't believe this [expletive] happened … I killed my own [expletive] daughter."
Per the complaint, the father allegedly told cops that he had been drinking tequila right before the tragedy. Huddleston was also charged with felony possession of a firearm by a felon. Meanwhile, the girl's heartbroken aunt LaToya Singleton said that the gun should have been facing Huddleston. "You took a light out of this world. We're dim, we're dark," she said.
A GoFundMe Page has since been set up to help the family raise enough money for the funeral. "On January 15, 2022 my niece Tiana was shot and killed by her father, while in the comfort of her own home. At the time of this tragedy, Tiana's 6 other siblings were also present in the home. My sister Marquita Traylor was at Children's Hospital at the time Tiana was shot, picking up medicine for one of her other children," read the page. 
"Our family is in desperate need of funeral cost, food, and any other items that can be donated. Our family has been working nonstop to plan Tiana's funeral, instead of planning her birthday party. Tiana would have turned 9 years old on February 16, 2022. Our family is devastated and overwhelmed at this time. We would greatly appreciate any help that can be provided. The money would go towards Tiana's funeral expenses, clothing for her siblings, food, and a place the family can gather after her services," it concluded.