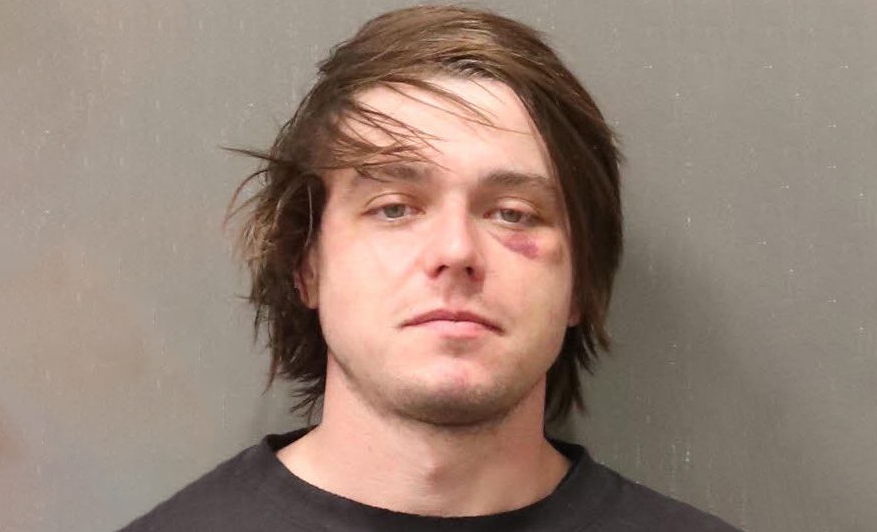 Nashville, TENNESSEE – According to the Metro Nashville Police Department, his name is Robert Hawk and he was arrested on Thursday.
Metro police said the 27-year-old man is charged with child neglect.
The 911 caller told the dispatcher that a man overdosed on heroin and was unconscious in her car.
Metro Nashville Police Department officers responded to the intersection of Stevens Lane and Buena Vista Pike.
The responding officers discovered that a one-year-old baby sat in a car seat behind the suspect.
The officers also found an uncapped used needle in the driver's side back seat pocket.
This incident remains under investigation.
This is a developing story and it will be updated as new information become available.