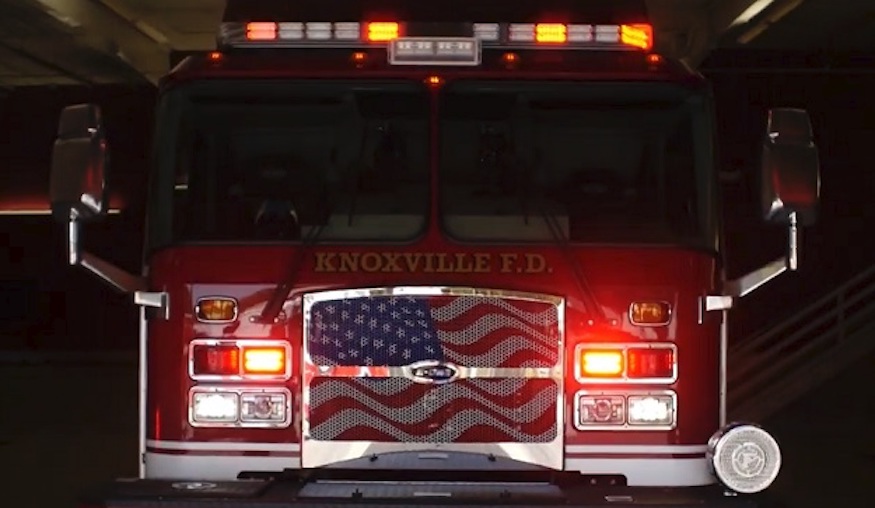 Knoxville, TENNESSEE – According to the Knoxville Fire Department, this incident occurred right before 10 p.m. Saturday.
It happened on Village Crest Way.
Knoxville Fire Department crews responded to a report of a residential building fire.
The responding crews discovered that the residents had already evacuated the building.
They located a fire centered around the chimney of a unit.
No one was injured in this incident.
This is a developing story and it will be updated as new information become available.