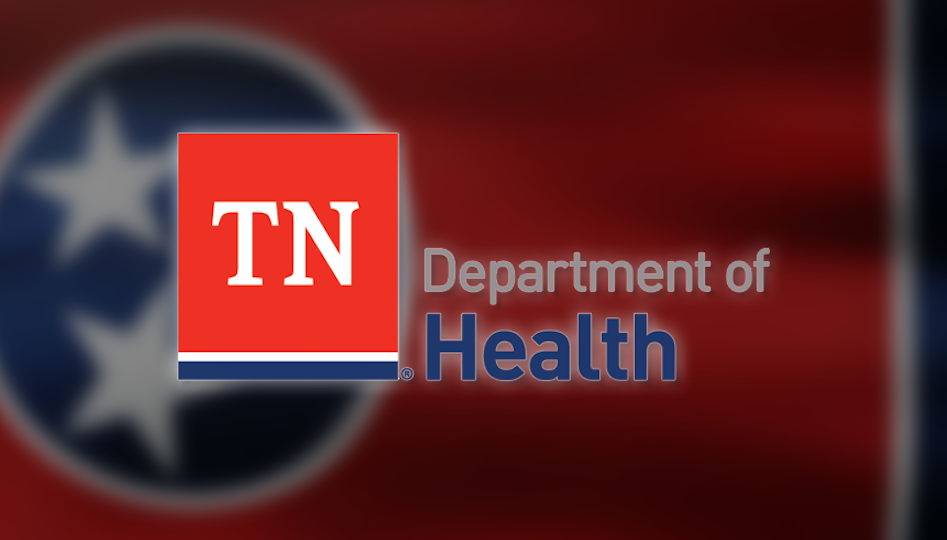 Nashville, TENNESSEE – According to the state officials, Jennifer Putnam will reportedly oversee a staff of approximately 350 employees in Health Professional Boards, Health Care Facilities, the Office of Investigations, and Emergency Medical Services.
Officials have announced that Putnam leads the division responsible for licensing and certifying health care professionals in the state of Tennessee.
This division investigates complaints against health care professionals and works closely with the TDH Office of General Counsel to present cases before the various boards.
The Office of Health Care Facilities licenses and regulates health care facilities to ensure compliance with state and federal standards of care and conditions of participation in the Medicaid and Medicare programs through facility surveys and incident investigations. 
Tennessee Health Commissioner Lisa Piercey released the following statement: "Jennifer is stepping into a role that she knows well. Her experience serving as the deputy director for the HLR division provided her with the experience and knowledge needed for this important position. Her tenure with the department provides valuable insights, and I am confident she will continue to carry out our mission in protecting the health of Tennesseans."
Jennifer Putnam released the following statement: "I am honored and grateful to continue my service to the state as a member of the TDH team and continue our mission to protect, promote, and improve the health and prosperity of the people of Tennessee."