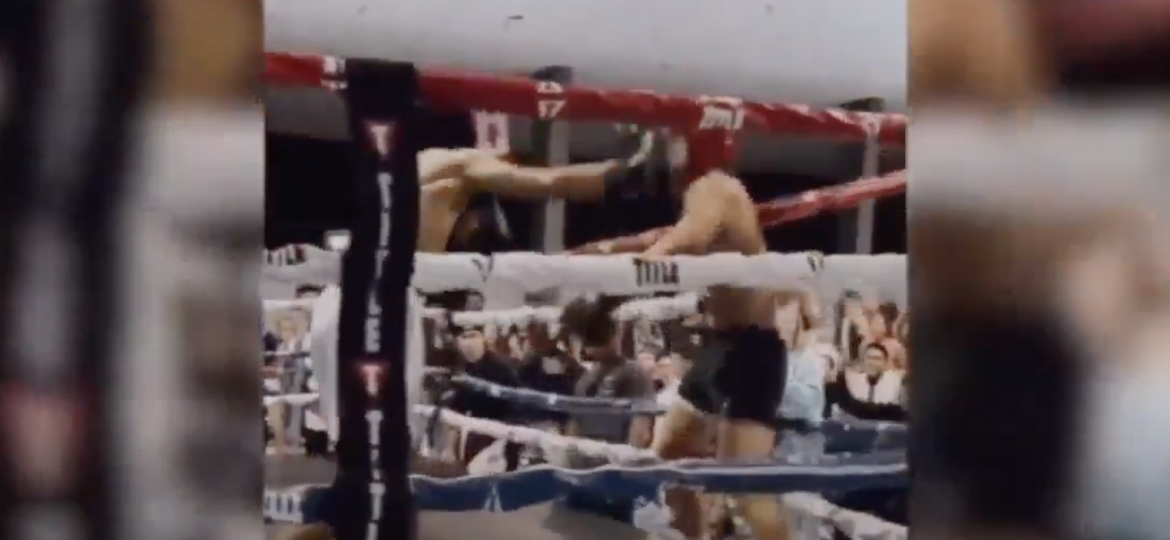 A 20-year-old student died from brain injuries after he fought at a fraternity-sponsored event. Authorities said the student collapsed shortly after taking part in a charity boxing on Nov. 19. Unfortunately, the young man died four days later, his family said. The victim's family didn't say whether the student had any health problems before this event. The victim's friend, who witnessed the boxing match, described it like an underground fight club.
According to reports, the 20-year-old man from Nevada, Junior Nathan Valencia, fought on the main card of the night's nine total bouts. Five minutes into the fight, the UNLV student collapsed and was rushed to the hospital. Doctors confirmed the college junior was suffering from internal bleeding and brain injuries after being severely hurt in the fight.
Unfortunately, the 20-year-old student passed away on November 23. Joe Castro, who is a longtime friend of the victim, said he witnessed the boxing match. He described it like an underground fight club. He also said that the victim had no boxing experience, but decided to get in the ring anyway. Valencia was committed to raising money for a good cause, Joe said. "It was like an underground fight club. And I saw no medical, no doctors, nothing." Joe said.
A boxing official said that the referee did not appear professional, allowing the fight to continue as the crowd cheered and Valencia took blow after blow to the head.
The victim's family said it would be conducting an investigation to determine how the UNLV could allow and promote an event like this to take place. The family also said that safety precautions were overlooked.
UNLV president Whitfield distanced the school from this event and called it an off-campus event intended to raise money.
Authorities are investigating this incident. The victim's family has launched a GoFundMe Page to help cover medical and funeral expenses. This incident remains under investigation. This is a developing story and it will be updated as new information become available.