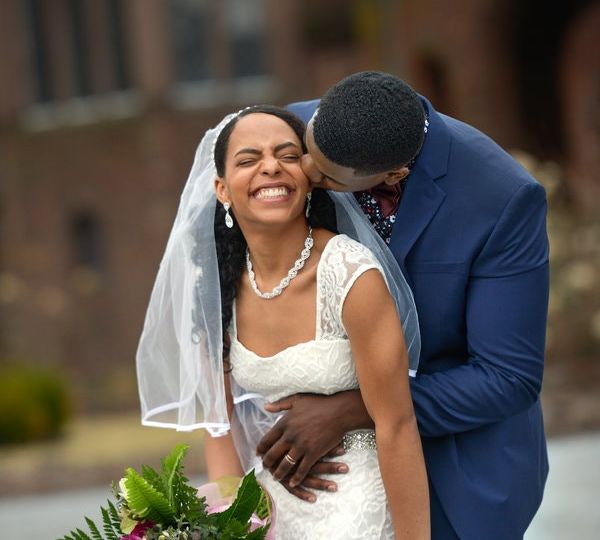 Co-workers and family members are rallying around a charge nurse who's fighting for his life after being diagnosed with COVID-19.
Gary Woodward is the ICU team leader at Ascension Saint Thomas West Hospital. He has mentored nurses for years according to his wife. "There's no doubt in my mind that over the past 25 years, Gary's been exactly where he's needed to be," Jacque Woodward said.
Now, that remains true as those same people are fighting to save his life. Woodward said, "Currently he is still in critical care, he is on a ventilator."
Jacque said Gary has no pre-existing health conditions. This is his first time as an overnight patient, so their family is shocked he's had complications from COVID-19. "We know that he is going to wake up. We feel it within the Lord," Woodward said.
Since Gary has touched so many lives, his team took a moment to pray for his recovery. "Words cannot express, they truly can't, the power of God is so overwhelming," Woodward said.
Gary and Jacque met when they were 13 and 14-years-old. November 22nd marks their 45th wedding anniversary. "I stood at the altar," Woodward said, "And I made the commitment in sickness and in health, and I stand by that today."
She decided to renew their vows this weekend and wear her old wedding dress."This was just my way to show him that I'm standing at that altar, and I know he's not going to stand me up. He is coming home."
Jaccque said her family is clinging to their faith to get through this time, and they're asking for prayers. "We stay strong because of that," Woodward said.
Jacque also works in the healthcare industry in Kentucky. Fortunately, she tested negative and never got sick.
Through sharing this story, she hopes people will think twice about having a Thanksgiving gathering. Woodward said, "But I think before anyone does that, they need to look at that list of the people who plan to be attendance, and just look at them and see which one of them would they be willing to risk contracting the virus, and it impacting not only their lungs but every organ they have. That's the critical piece. Is it worth it?"
She also wants to encourage the community to continue mask-wearing and social distancing to slow the spread of the virus. Woodward said, "COVID-19 is serious. It can make a major impact in your life."