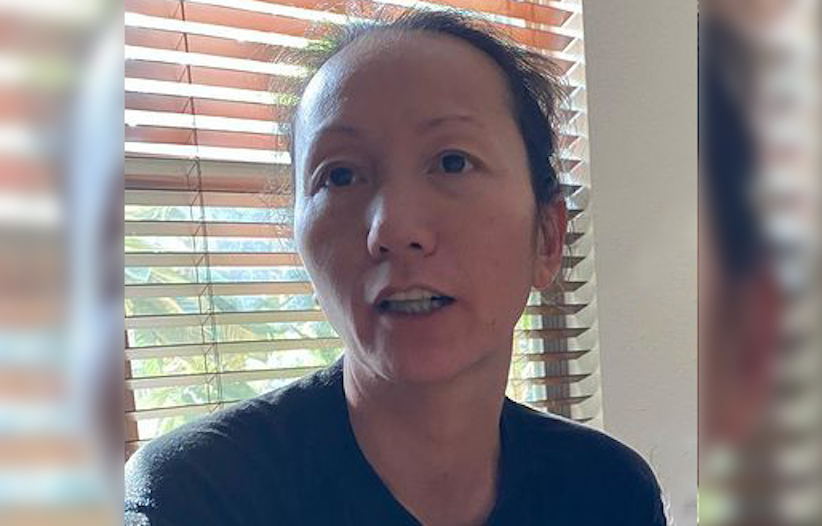 According to the court documents, the 41-year-old man is accused of killing his 46-year-old wife. Prosecutors said the suspect shot his wife in the head and then tried to cover up his shooting by making it seem like an intruder was the killer. Authorities say the 41-year-old man killed his wife two days after the couple signed $250,000 life insurance policy.
The 41-year-old man from Texas, Christopher Collins, killed his 46-year-old wife, Yuan Liang, according to prosecutors. The 41-year-old suspect told investigators that on Nov. 18, his wife called him and allegedly told him that someone was on their property.
The responding deputies arrived at their family home and found the victim dead on the floor. Investigators discovered that there were no signs of forced entry, no signs of a struggle and nothing seemed to be stolen, according to reports. 
Investigators also said that here were cameras inside that could be remotely viewed, but the suspect said he did not check the system after he could not reach his wife. The suspect also told investigators that he did not know why he did not immediately return home. They say he didn't come home for 45 minutes and the gym was only 3.5 miles from his home.
Investigators asked the suspect if he and his wife had a life insurance policy. The suspect told them no, but investigators found life insurance papers for a $250,000 policy that the couple signed on Nov. 16.
According to the court documents, surveillance footage from the gym showed the suspect exercising for just 6 minutes. Investigators found his wife's wallet, her IDs, passport, bank cards, cosmetic bag, and cash in one of the locked lockers. The 46-year-old victim had last been there with her husband on Nov. 8. The gym staff members said they cleaned the lockers of items on Nov. 13.
The 41-year-old suspect is being held on a $150,000 bond. Prosecutors said that he did not show up to court because he was getting a mental health evaluation. This incident remans under investigation. This is a developing story and it will be updated as new information become available.