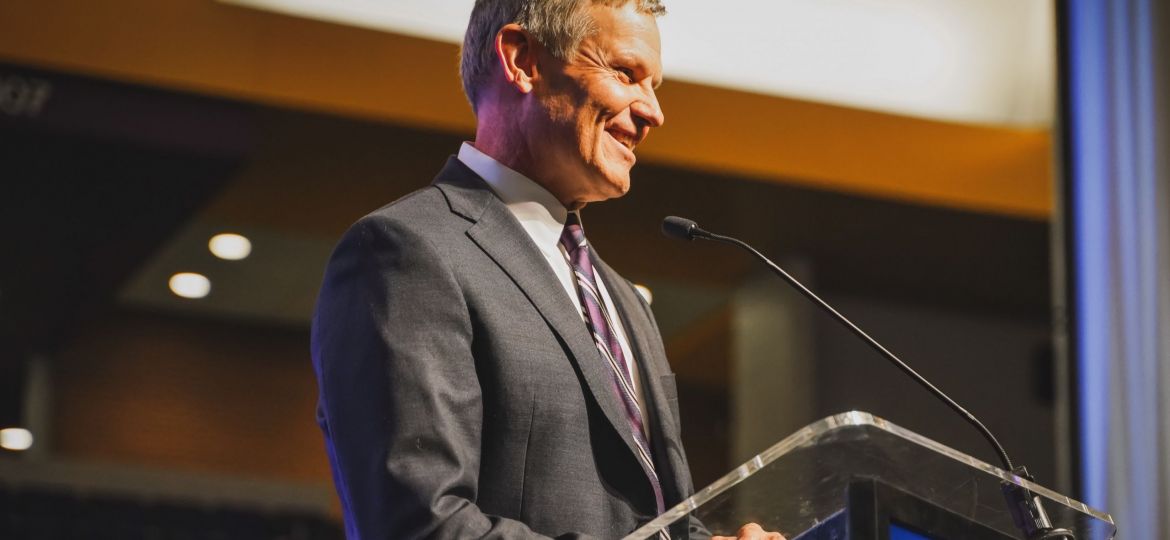 Clarksville, TENNESSEE – According to the state officials, VK Integrated Systems will create 34 new jobs as the company completes construction on a new facility at 40 International Blvd. in the Corporate Business Park. 
VK Integrated Systems officials also broke ground on the new Montgomery County site. 
Through this project, VK Integrated Systems' manufacturing sector will join the company's headquarters and research and development operations, which were relocated to Tennessee in 2019. All three facets of the company will be housed at the International Boulevard location once construction is complete.
VK Integrated Systems specializes in research and development as well as the manufacturing of hardware, software and supporting architecture for handheld weapons systems. The company has been manufacturing, assembling, programming, firing and delivering data from rifles with integrated systems since its founding in 2014.
Governor Bill Lee released the following statement:
"Tennessee offers companies an unmatched business climate and highly skilled workforce. Montgomery County is the ideal location for VK Integrated Systems' manufacturing operations, and I thank this company for its commitment to job creation in Tennessee."