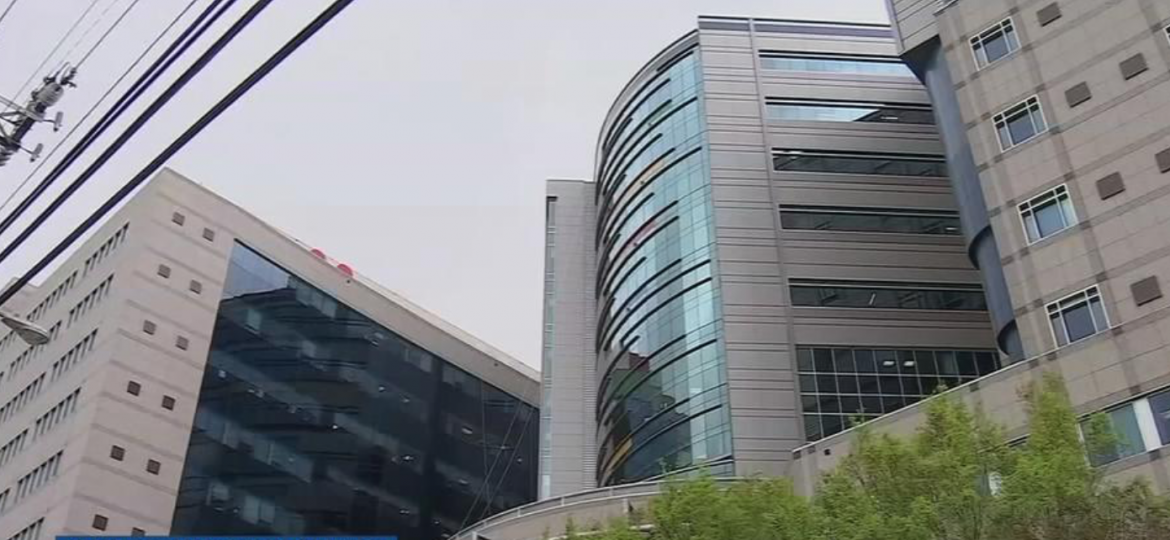 Monroe Carell Jr. Children's Hospital at Vanderbilt is asking for your help to make this holiday season special for their patients.
Rachel Kotheimer's son Max was born with a congenital heart defect.
Last year they spent weeks inside of Vanderbilt Children's Hospital during the holiday season, as Max underwent open heart surgery.
The one thing that made that difficult time a little easier was the love from people in their own community.
"We received gift cards to local restaurants, there were gifts given, gifts for him — babies blankets, swaddles, little play toys," Kotheimer said.
"It definitely helped us not feel forgotten."
Even though donations can't be brought inside the hospital there are still ways for you to help.
"We have created Amazon wish lists, we have created a virtual toy drive. We have worked to make it very seamless and easy for our community to access," said Bekah Gannon, Child Life Specialist at Vanderbilt.
"We still have a hospital full of children that need these toys for play and diversion, and coping."
As for Rachel, she says she plans to return the kind gestures.
"I've been in contact with one of our former nurses to see if there are any heart patients on the floor that are looking for something extra special that they want for Christmas," Kotheimer said.
Holiday gift items have to make it to the children's hospital by December 21.