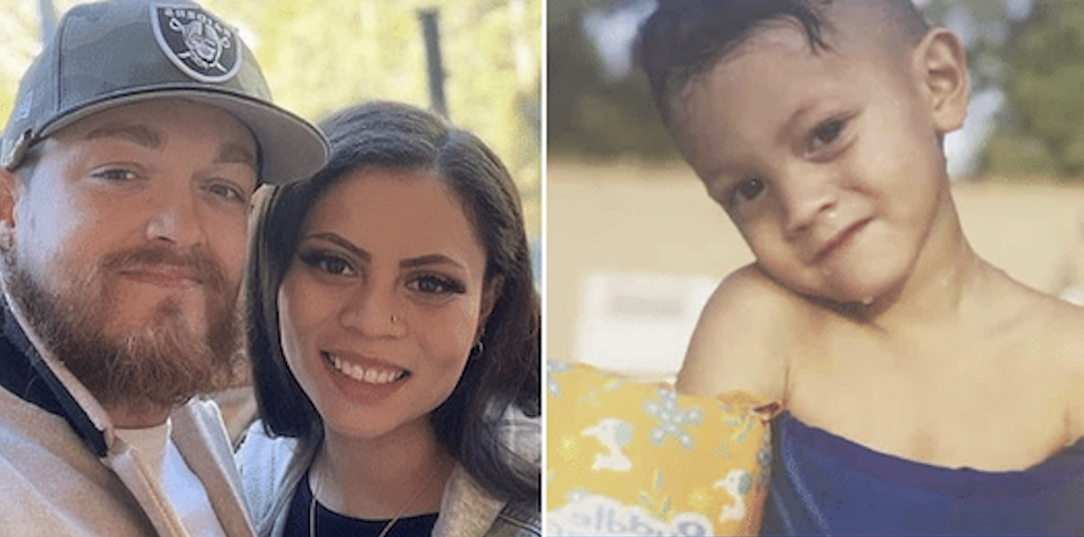 With no options in sight, the unfortunate mother begged to be rescued from her abusive boyfriend in a note she sent through her daughter to her school. This cry for help ultimately uncovered something more sinister – authorities reportedly found the girl's brother's dead body in a freezer. 
The gruesome discovery was recently made in Nevada thanks to the mother's desperate attempt to get help. The note that she sent her daughter to school with, was reportedly read by the young girl's elementary school teacher, who then alerted the authorities.
"That note indicated that the mom was being held against her will. She also stated that she did not know the whereabouts of her preschool-aged child," revealed Lt. Spencer, according to reports. Thus, officers arrived at the girl's home on Saddle Brook Park Drive where the mother expressed her concerns regarding her 4-year-old son's safety.
She feared that her young son might be dead as she had not seen him since December 11, according to officials. "During the course of that interview, she described that she had undergone abuse by her boyfriend, who she lived with, and had been inquiring about the whereabouts of her child and believed that the child may possibly be deceased," revealed Spencer.
The woman's boyfriend, who was later identified as 35-year-old Brandon Toseland, had reportedly been preventing her from leaving the house. What made her more suspicious about her son's death was the fact that Toseland wouldn't even let her enter the garage — and that's where cops ultimately found her son's body placed inside a freezer.
The unfortunate mother, who had been dating Toseland for 11 months, said the last time she saw her son, he was reportedly locked in the master bedroom of the home by Toseland after the little boy fell ill. She then said that Toseland admitted Mason had died, but that it had been an accident. 
The suspect reportedly told the mother that he had found the child in bed covered in vomit and not breathing. He said he attempted CPR but could not resuscitate Mason. Police noted that Toseland did not attempt to contact police or medical personnel.
Eventually, Toseland, who is not the father of the two kids, was arrested and charged with the open murder of 4-year-old Mason along with two kidnapping charges. Police allegedly found a pair of metal knuckles in his car which led them to charge him with possession of a dangerous weapon, according to reports.
As the investigation continues to unfold, Spencer said, "We have a lot of questions that we still don't have the answer to." It's unclear whether Toseland has hired an attorney or is being appointed one.
He made his initial appearance in court on Wednesday, where the kidnapping charge against him was read to him. Later that day, a murder charge was also added after officers uncovered the boy's dead body. He remains in custody while awaiting his next court appearance.