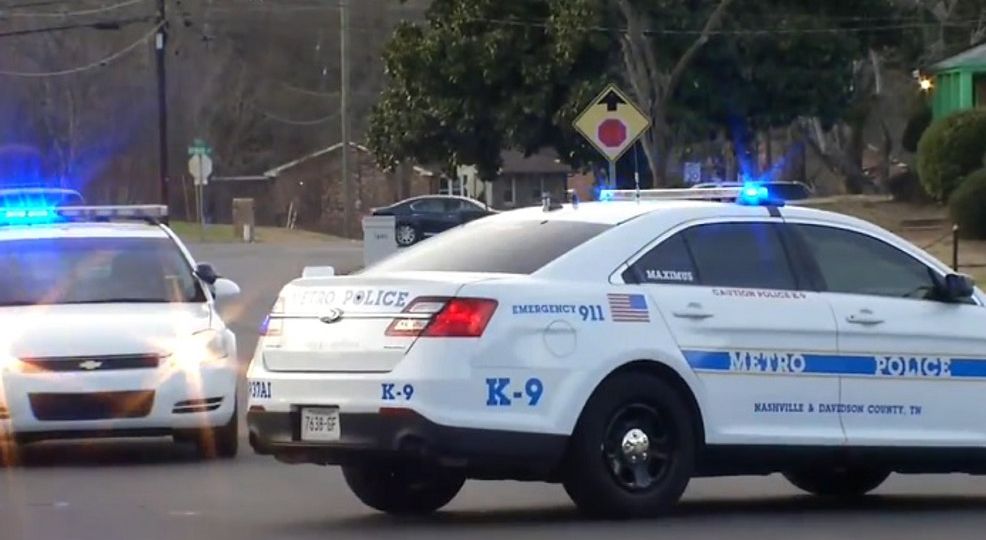 A woman is in the hospital after being stabbed while working at an Antioch gas station Satuday.
Witnesses told police the suspect, Almogtaba Ahmed, walked behind the counter at the Hamilton Church Road Citgo station and stabbed the clerk multiple times.
Others helped moved the victim outside and held the door shut to keep Ahmed inside
Upon arrival, officers worked to control the victim's bleeding. She was taken to the hospital with serious wounds to the neck and leg.
Ahmed was arrested for aggravated assaul