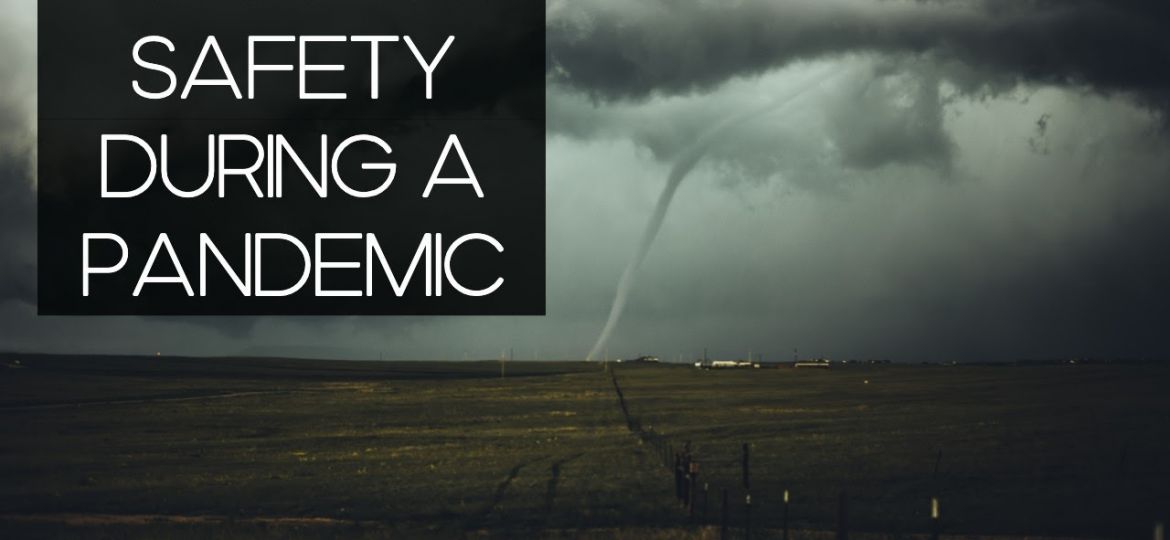 First a Tornado, Now a Pandemic
Tennessee has had a rough couple of months. A tornado tore through the Nashville area in March, killing dozens and wrecking buildings. And while citizens were recovering from that, the coronavirus pandemic hit. Through it all, the State of Tennessee's Document Solutions operation has been hard at work, printing documents jobs critical to health and safety of citizens.
Printing Impressions' sister publication In-plant Impressions Editor Bob Neubauer spoke with Tammy Golden, assistant commissioner of Document Solutions, to find out how her operation in faring as employees try to get print and mail produced and delivered while maintaining a safe social distance. Mail is no longer being delivered to office buildings, for example; state workers can call when they're on their way to get their mail, and staff will place it in their cars.