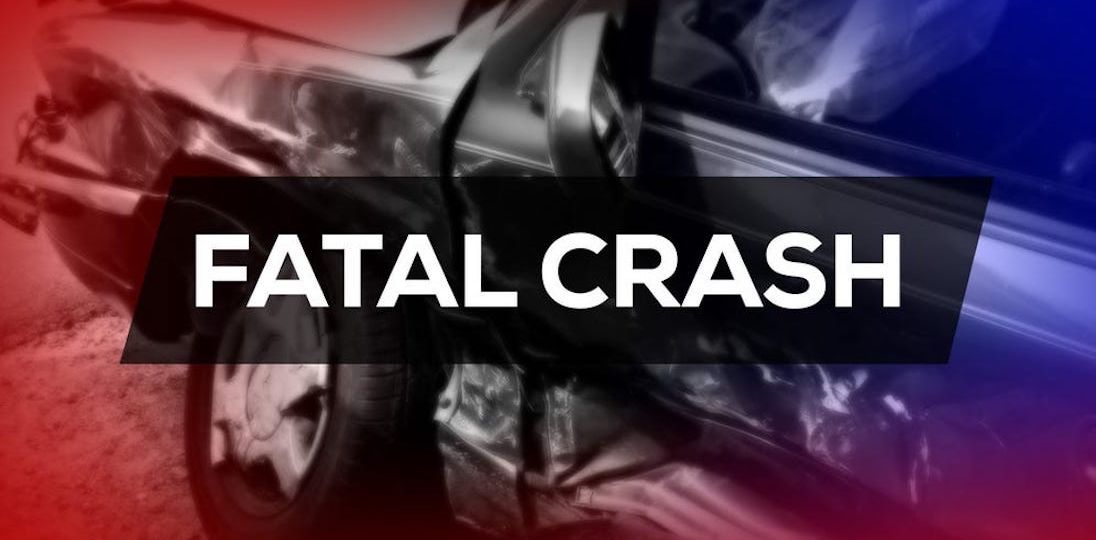 Nashville, TENNESSEE – According to the police officials, this unfortunate accident occurred right after 8 a.m. Tuesday.
It happened on Interstate 65.
Metro Nashville Police Department officers responded to a report of a crash.
The responding officers discovered that a vehicle crossed the median of I-65 and hit another vehicle at the split.
MNPD officials said that the traffic from I-65 North will be diverted onto I-440. 
This story will be updated.
A fatal crash on I-65 N is forcing traffic to be diverted to I-440 until further notice. MNPD and TDOT crews are on scene. pic.twitter.com/XzFNxgDGj3

— Metro Nashville PD (@MNPDNashville) December 14, 2021