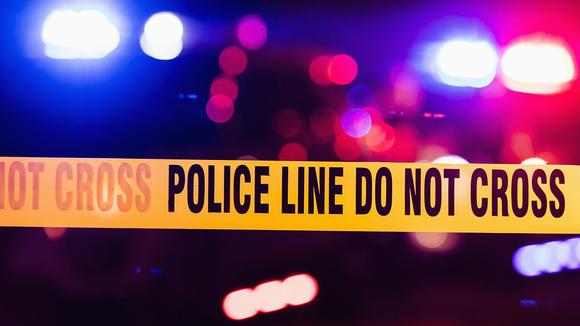 An underage driver and a teen passenger are dead after another person inside the truck opened fire as they traveled along a Tennessee freeway, authorities said.
According to WTVF and WSMV, the deadly shooting occurred early Tuesday on Interstate 24 near downtown Nashville. Metro Nashville police said four children, ranging in age from 12 to 16, were inside a stolen pickup truck when shots were fired, striking and killing the driver, 12-year-old Adbiwahab Adan, and a backseat passenger, 14-year-old Donquez Abernathy. The other passengers, a 14-year-old girl and a 16-year-old boy, also suffered gunshot wounds and were taken to a nearby hospital, police said in a news release.
Police, who recovered a stolen pistol from the truck, believe the 16-year-old was responsible for the shooting, WTVF reported.