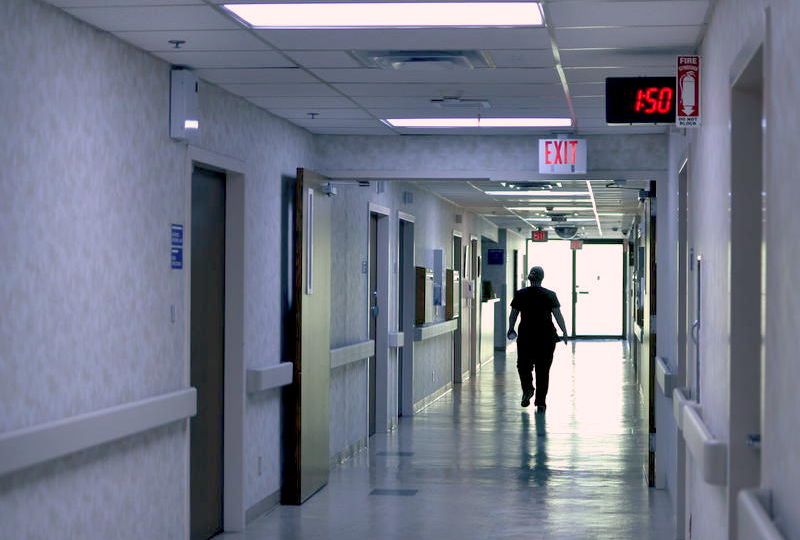 Davidson County residents are urged to wear face masks in public as part of a new Metro Order issued Thursday.
Metro Health issued the order that urges, but odes not mandate, all residents to wear face coverings in public.
This comes as Mayor John Cooper has extended a Safer at Home order in Davidson County until May 8. It' keeps all non-essential businesses closed.
Order Number 4, adhering to CDC guidelines, seeks to curb the spread of COVID-19.
Businesses will be placing signs up asking customers to help them abide by CDC guidelines and wear face masks. Health officials say no one will be penalized for not wearing a mask, but it's strongly encouraged.