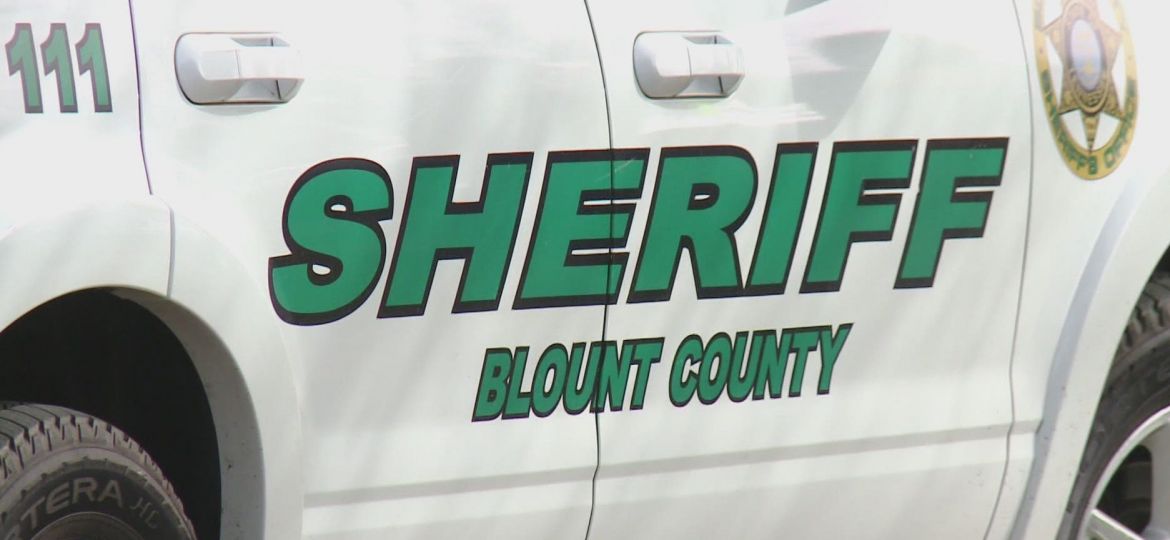 Blount County, TENNESSEE – On Jan. 7 around 7 a.m., Blount County Fire Department crews responded to a reported house fire in the 4800 block of Sevierville Road.
The responding crew saw smoke coming out of the windows.
There were 14 firefighters and eight fire trucks on the scene.
They reportedly found three victims inside who were taken by ambulance to the hospital.
Unfortunately, all three victims were pronounced dead at the hospital.
Autopsies that will be performed at the Knox County Regional Forensic Center, officials said.
The cause of fire remains under investigation.
This is a developing story and it will be updated as new information become available.