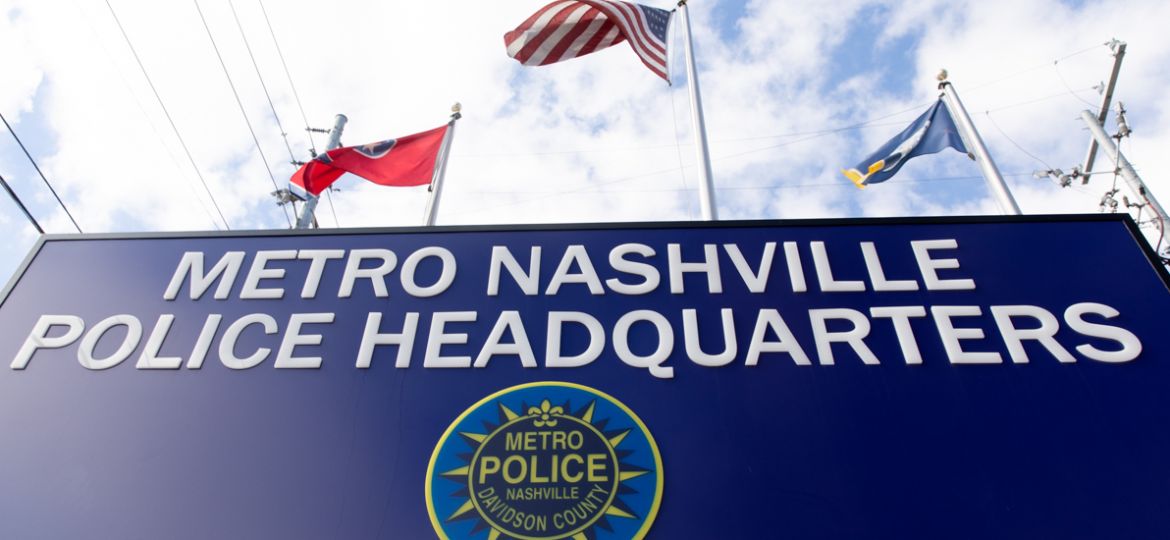 Nashville, TENNESSEE – According to the MNPD, the shooting occurred around 2:52 p.m. Tuesday afternoon.
It happened outside the UPS facility on Whites Creek Pike.
Metro Nashville Police Department officers responded to a shooting call.
When the officers arrived on scene, they found one adult male victim.
Police said the 21-year-old victim suffered life-threatening injuries and was taken to a hospital for treatment, where he later died.
He was later identified as De'Terrius Smith.
Investigators believe the suspect got into the victim's car and shot him.
No suspects have been arrested yet, Metro Police said.
Please call the Crime Stoppers at 615-742-7463 if you have any information about this incident.