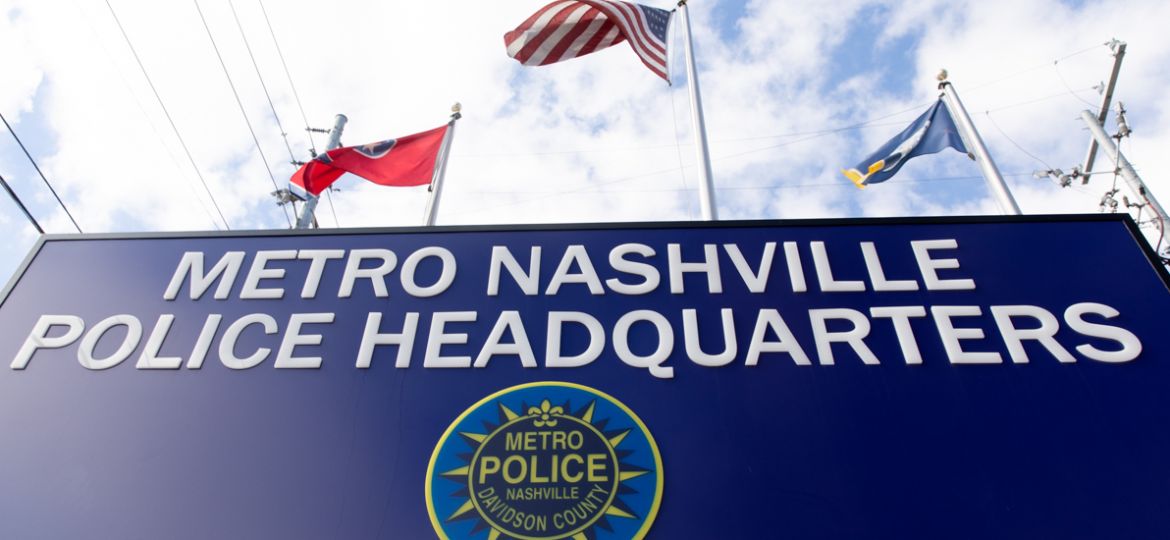 Nashville, TENNESSEE – According to the Metro Nashville Police Department, the woman's body was reportedly found right before 8 p.m. Sunday evening.
It was found in the 5000 block of Mount View Road.
Metro Police said that a neighborhood resident out walking reported seeing what appeared to be a body wrapped in cloth on the side of the road and called police.
The Medical Examiner Investigator responded and determined that the deceased individual was a white woman.
The preliminary autopsy showed no signs of trauma.
The Medical Examiner is working to identify her and determine the cause of death. 
This incident remains under investigation.
This is a developing story and it will be updated as new information become available.