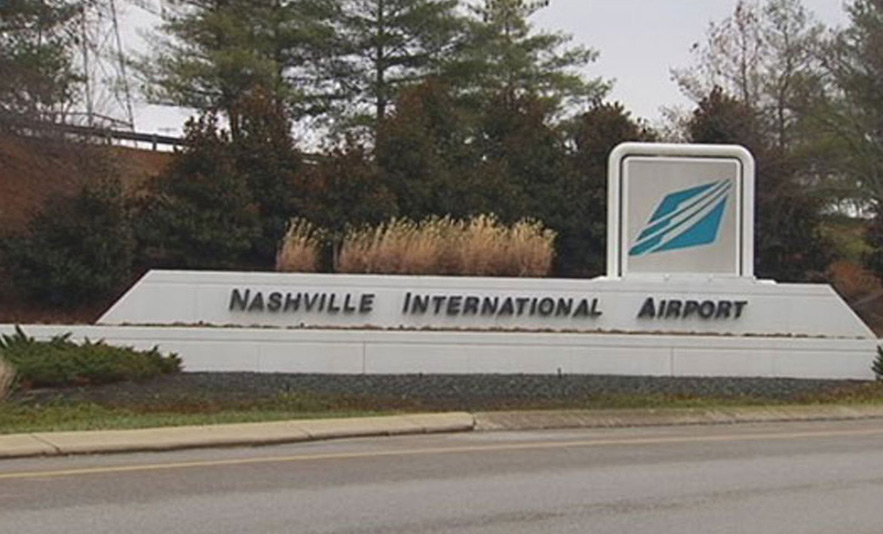 Nashville, TENNESSEE – According to the BNA Department of Public Safety, this unfortunate incident occurred right after 7 a.m. Sunday morning.
It happened at Nashville BNA.
Officials released a statement and said the unidentified individual entered the baggage claim level of Nashville International Airport with a firearm, threatening to harm themselves.
Unfortunately, the individual discharged the firearm and injured themselves.
The person is now in custody and receiving medical treatment, officials said.
No other major injuries were reported during the time of the incident. 
The BNA Department of Public Safety responded quickly to the scene.
This incident remains under investigation.
This is a developing story and it will be updated as new information become available.