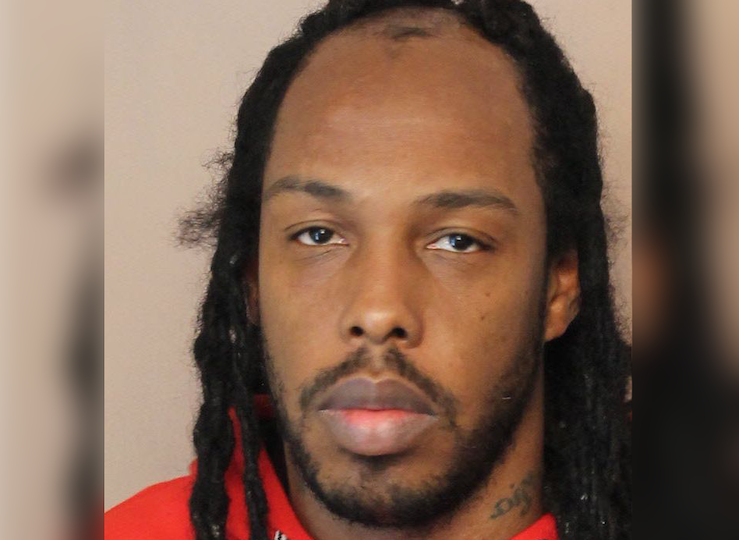 Nashville, TN – Police officials said the 41-year-old suspect, Ronald McKnight, is reportedly wanted on nine outstanding aggravated burglary warrants for the following break-ins:
On January 23 in the 4400 block of Georgia Avenue;

On October 28 at a Lealand Lane duplex (two counts aggravated burglary);

On September 29 on Berkley Drive;

On September 27 at three condos in the 8200 block of Sawyer Brown Road (three counts of aggravated burglary);

On September 22 at two apartments, 7600 Cabot Drive, (two counts aggravated burglary).
Items taken during the break-ins included TVs, electronics, musical instruments, and cash. McKnight is a registered ex-con for burglary and drug offenses. A parole violation warrant has also been issued. Efforts to locate him have so far been unsuccessful.
Anyone seeing McKnight or knowing his whereabouts is asked to call Nashville Crime Stoppers at 615-742-7463.